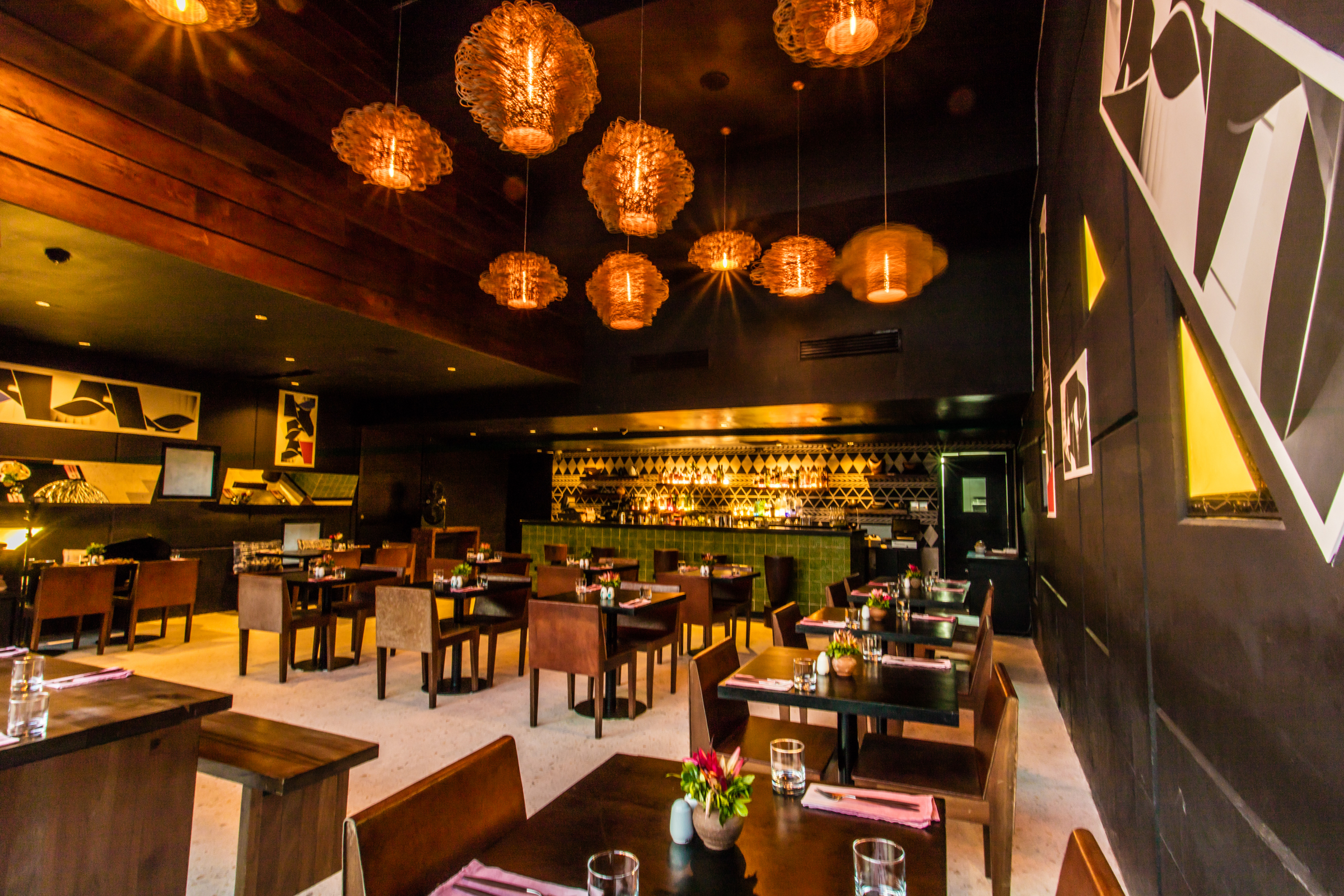 NOK by ALÁRA:
Contemporary Pan-African cuisine
NOK by Alára is a contemporary African restaurant that takes diners on a culinary journey across the continent. Celebrated Executive Chef Pierre Thiam has created a menu that teases out food memories, explores cultures and perfects techniques from a plethora of cuisines, reinterpreting them for a modern palate.
Set in an intimate dining room and spilling out into a lush garden that features furniture and art created by some of Africa's current 'design masters', a visit to NOK is an unparalleled sensory experience.