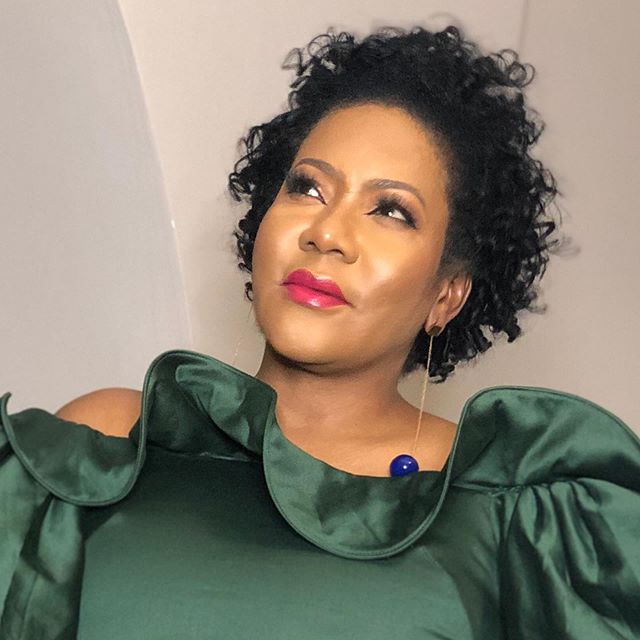 Turfah
After a chance encounter with luxury, vibrant silks while sitting in her sister's fabric shop, Tola Adegbite was inspired to start her fashion brand, TURFAH. The Arabic word for 'a rare gem', TURFAH offers a unique expression of refined modern luxury
for women and men. This is done by mixing simplicity of form with extravagant architectural shapes, vibrant colors and luxe fabrics in order to create a bold expression of luxury.
Tola Adegbite launched the brand in November 2017 and since then has created two collections and one capsule collection, whilst also creating one of a kind bespoke attires for special customers. Tola Adegbite is a Visual Arts Graduate from The American University, Washington, DC. Her journey to TURFAH began after a successful career in graphic design and furniture/interior design spanning 20 years. TURFAH is the embodiment of her passion for all forms of design, as is evident in the architectural nature of the clothes.

More creators