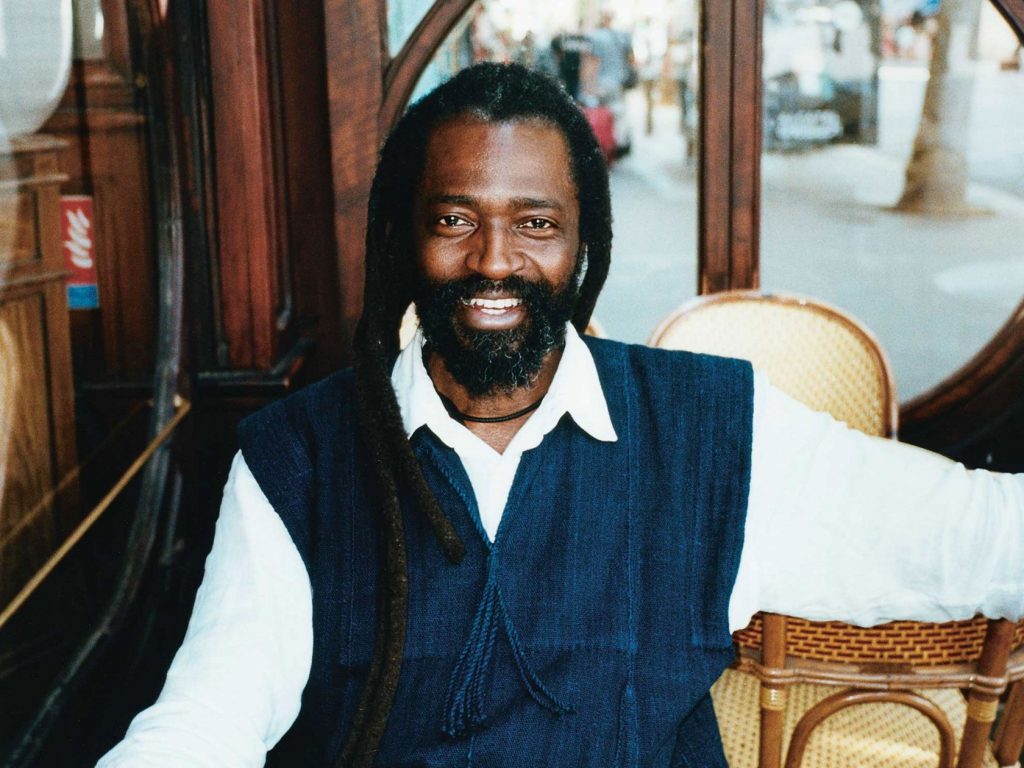 Aboubakar Fofana
Aboubakar Fofana is a Malian interdisciplinary artist whose work centres around reviving traditional indigo dyeing techniques and displaying them via the lens of sculpture, installations, the natural world and textiles. Raised in France, and having first shown there in 1992, the multi-award-winning artist's work has been exhibited globally and explores the relationship humanity has with birth, death and the impermanence of being. Best known for his textiles, he has a sophisticated following who return to him for scarves and shawls to adorn themselves with and throws for their homes.

Ethos
Aboubakar Fofana's work is grounded in a spiritual belief in the divinity of nature. Raw materials used in his work are sourced from the natural work, and his working practice is centred around cycles of nature, birth, decay, change and impermanence.
At present, he is involved in creating a farm in conjunction with the local community in Siby, Mali – the two types of indigenous West African indigo will be the centrepiece for a permaculture model based around local food, medicine and dye plants. This project hopes to contribute to the rebirth of fermented indigo dyeing in Mali and beyond.
Photos courtesy of aboubakarfofana.com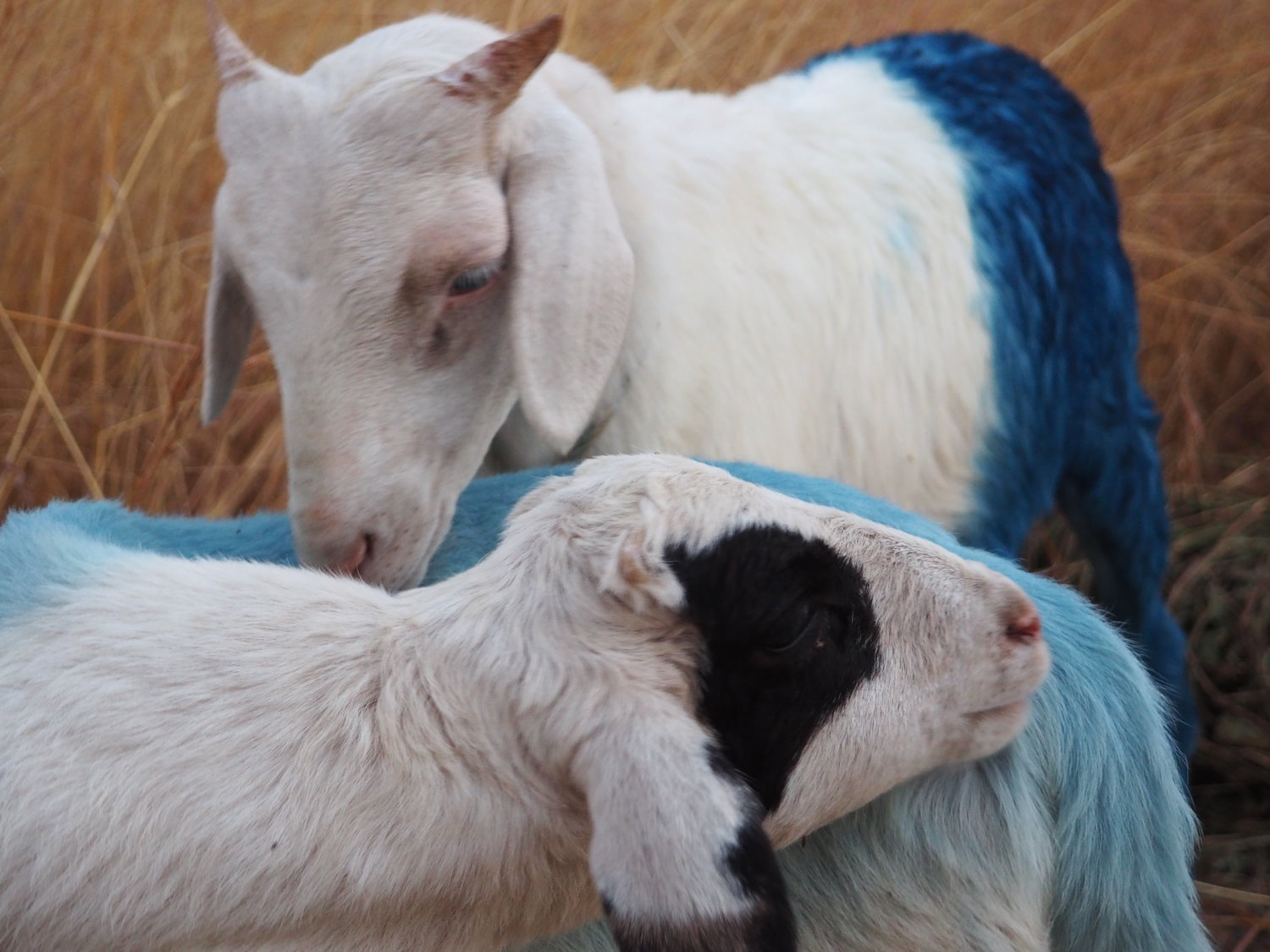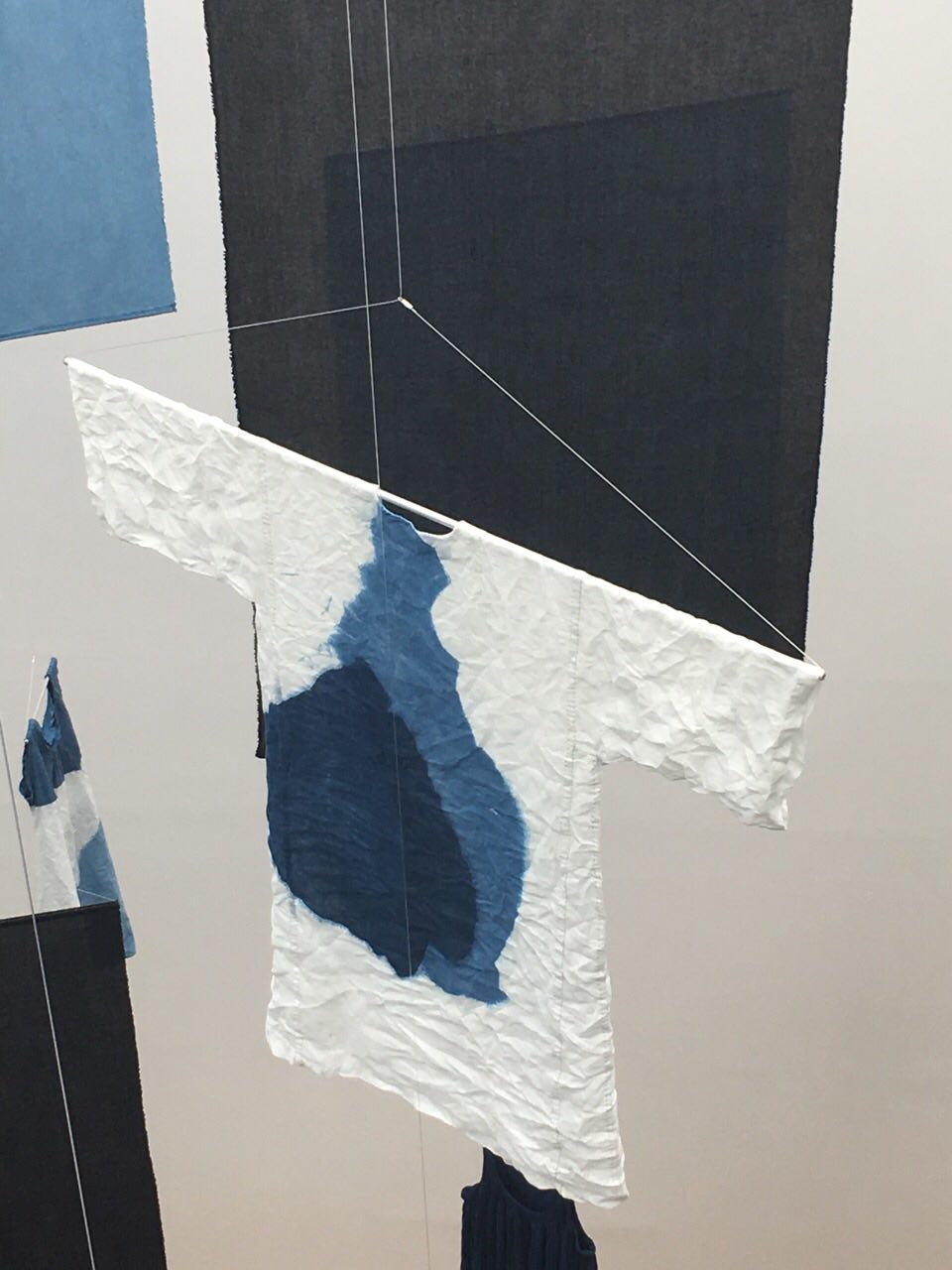 More creators