Conversations in
Leather:  Kintsukuroi 
with Shem Paronelli and ALÁRA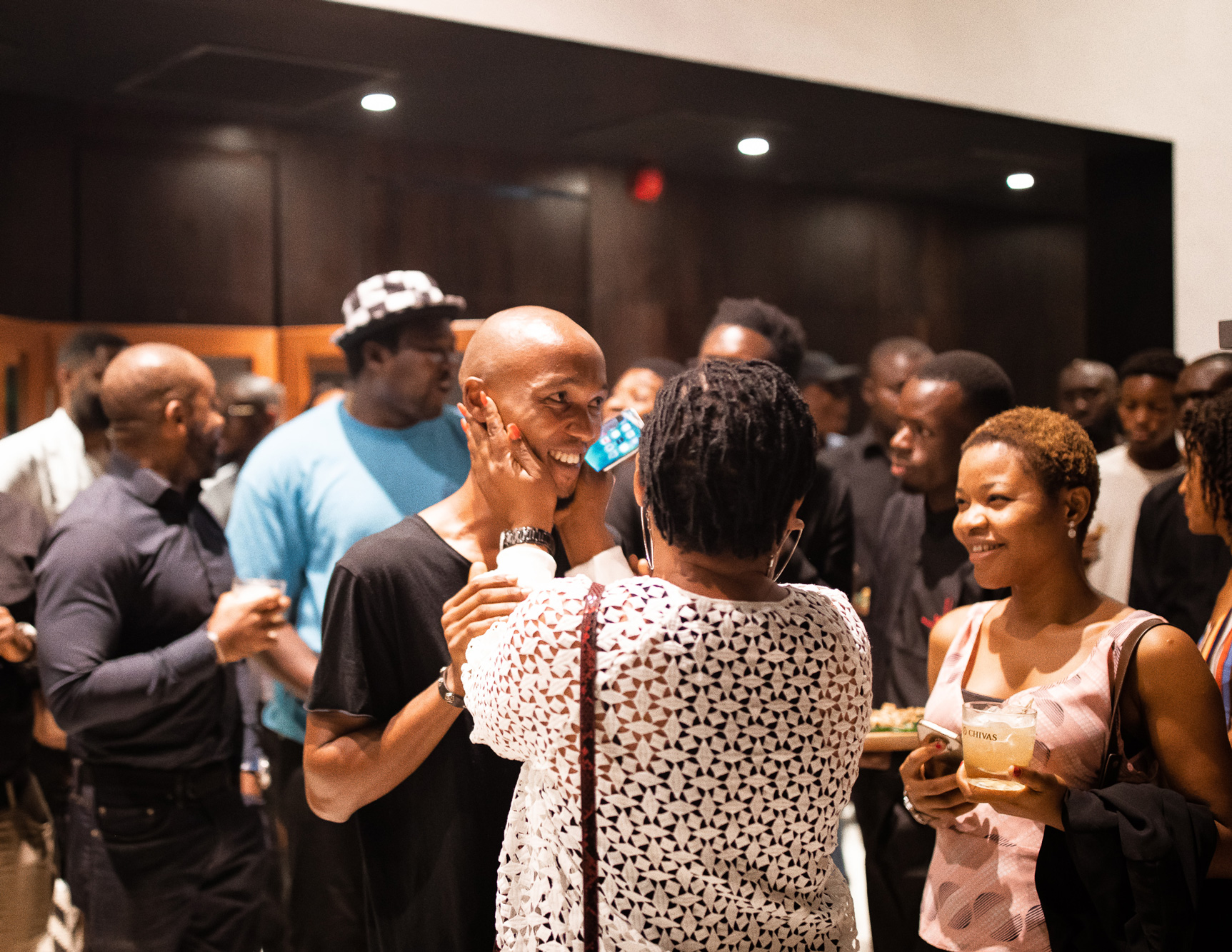 Inspired by the Japanese art of "Kintsukuroi", Shem Paronelli's capsule collection for ALARA is a play on opposites. By experimenting with leather treatments, washes, dyeing, over-dyes and patchwork, damage-repair and post- apocalypsim are referenced. The traces of gold and silver laced through represent optimism, hope and rays of light.
The collection will be housed in an installation sculpture that was inspired by the work of Louise Nevelson who used found woods. A wooden multi-layered display unit with dark grey exteriors with off white crevices and interiors was created. All in veneration of the concepts of personal luxury, poetic-nonchalance and the duality of things; light and darkness; pleasure and pain, damage and repair; a humble artist's attempt to represent our world today.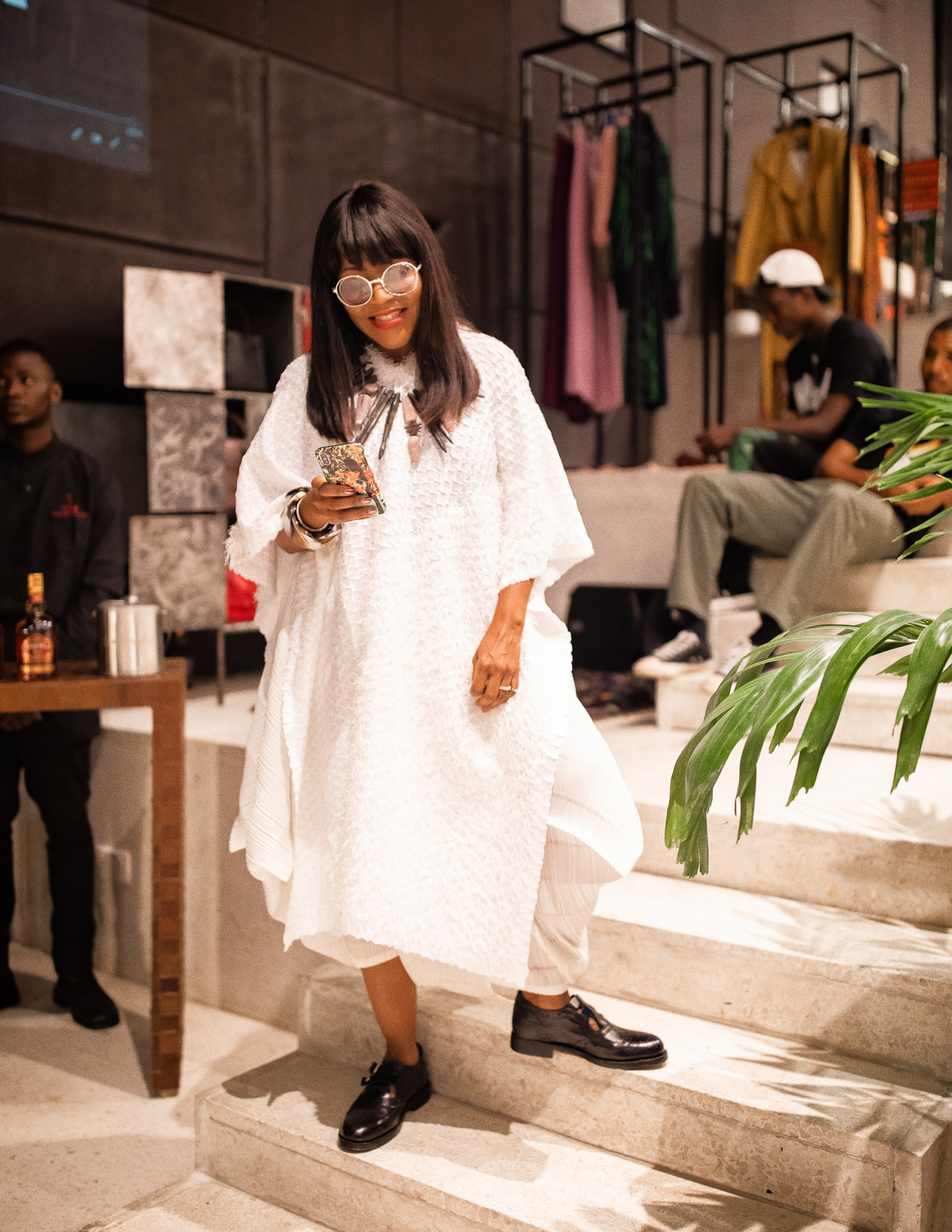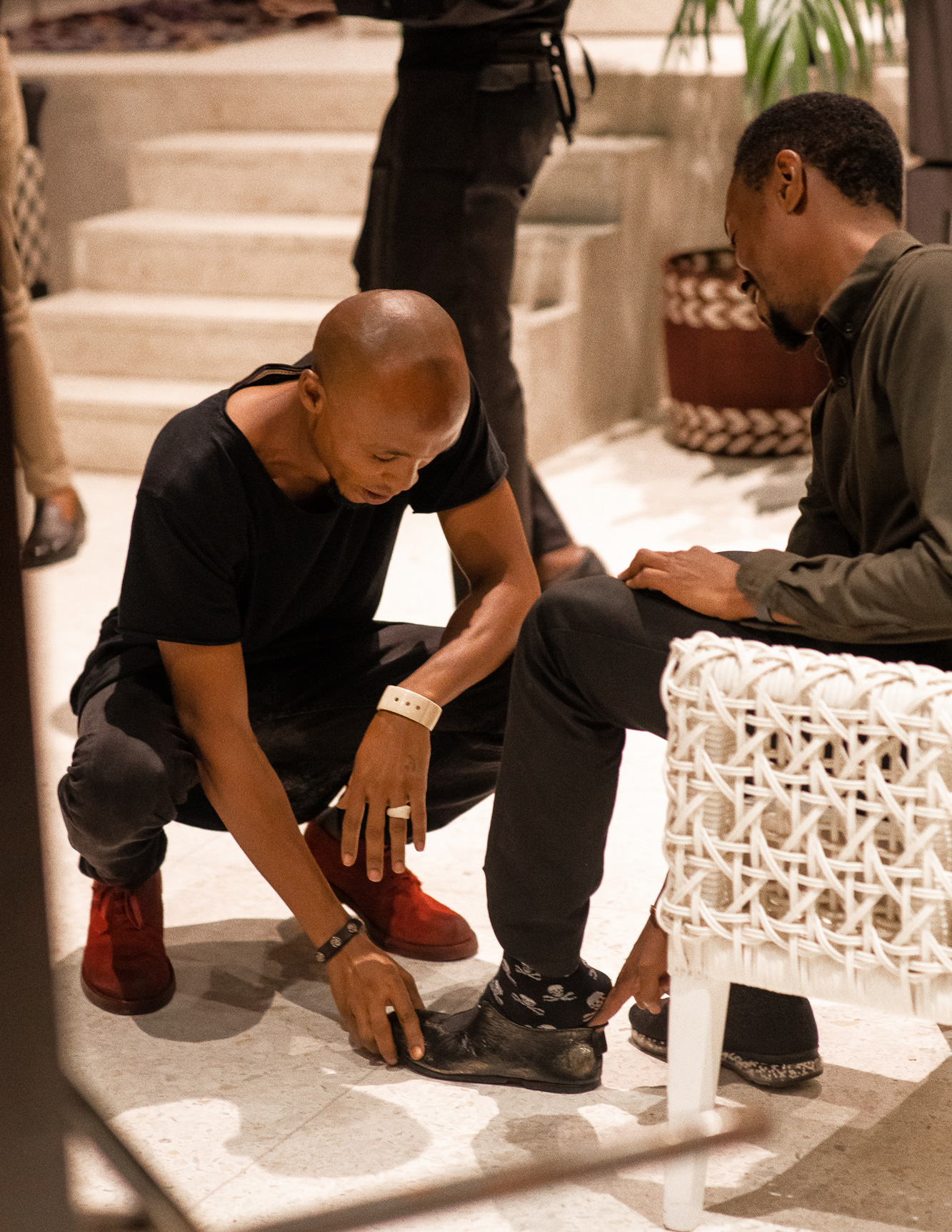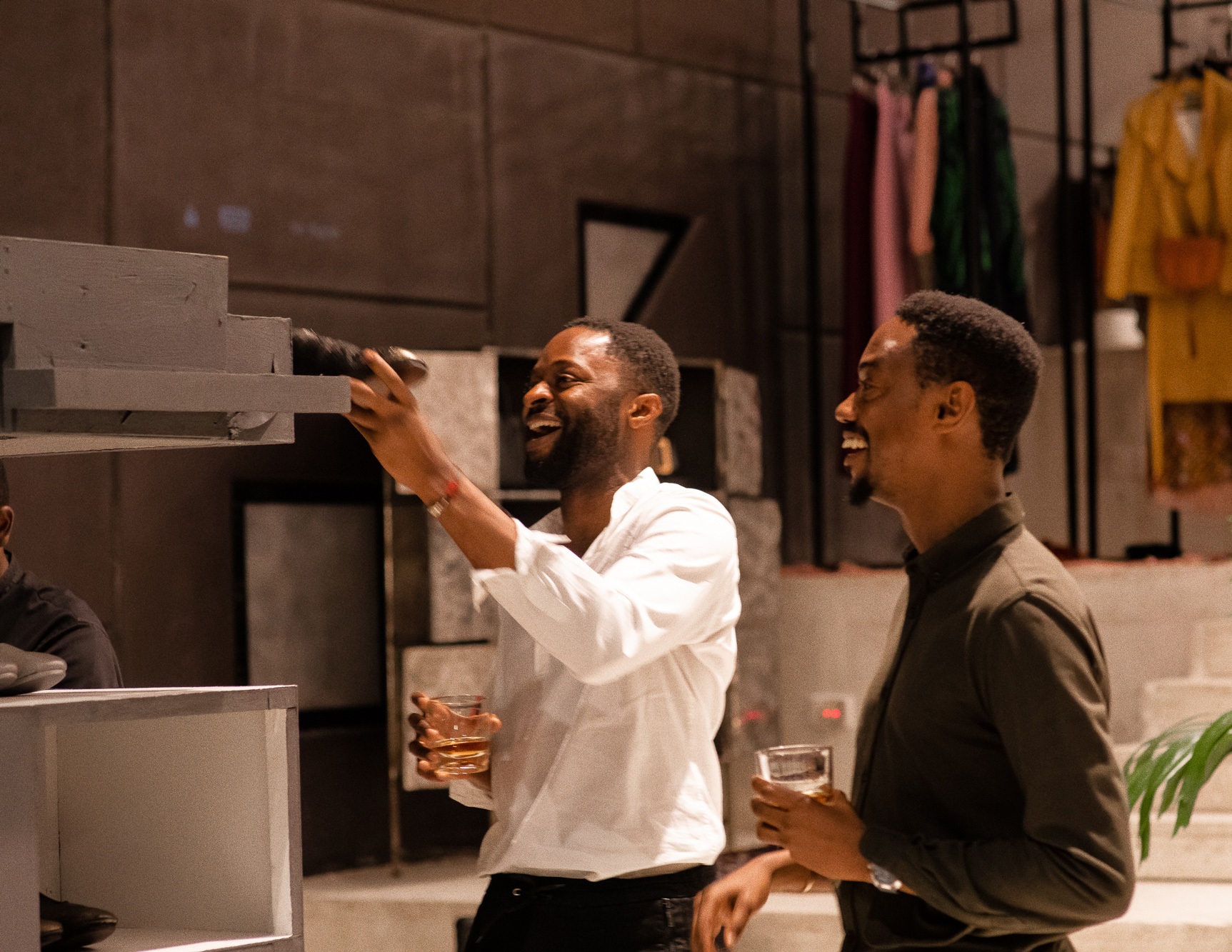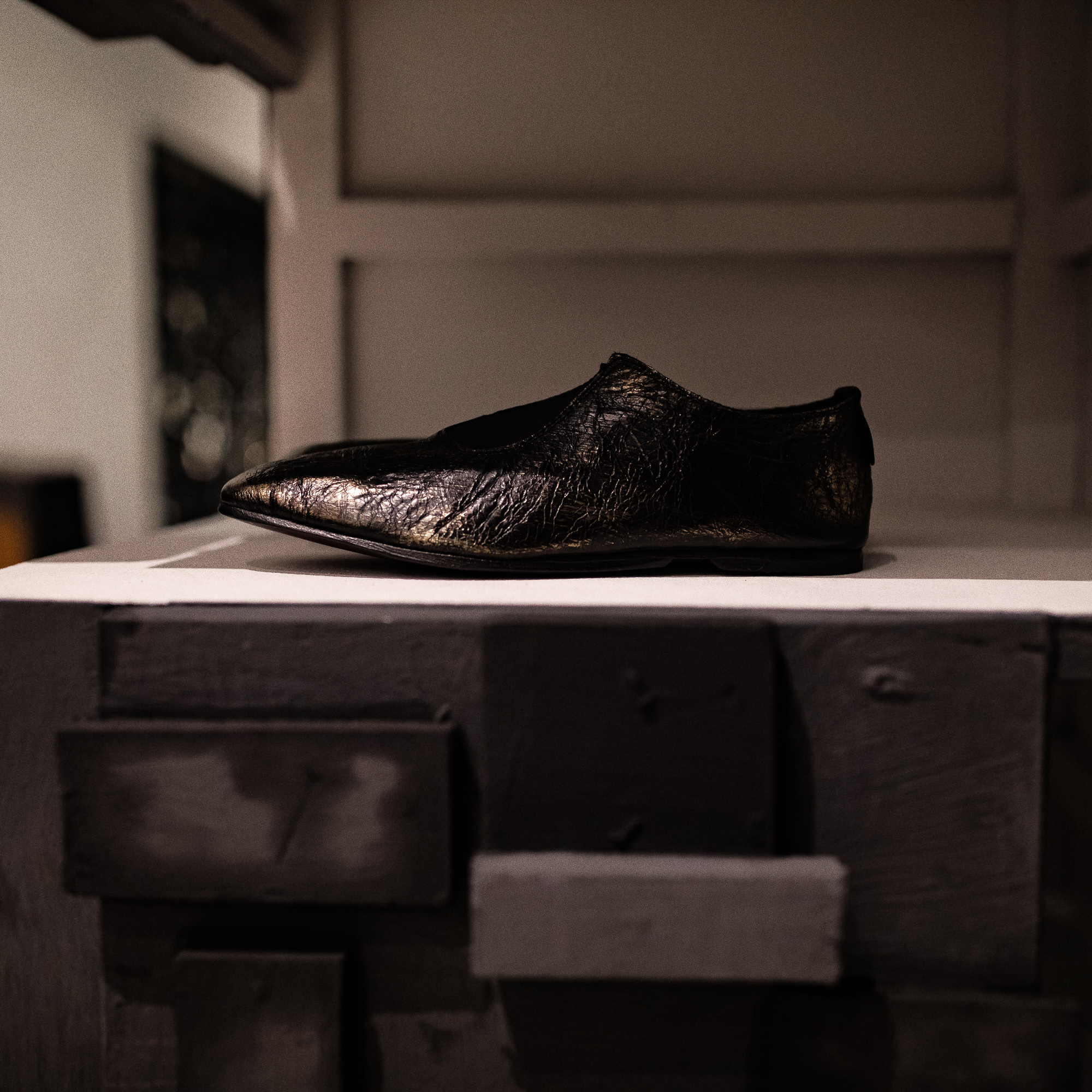 "Shem Paronelli's capsule collection for ALARA is inspired by the Japanese art of Kintsukuroi, a play on opposites"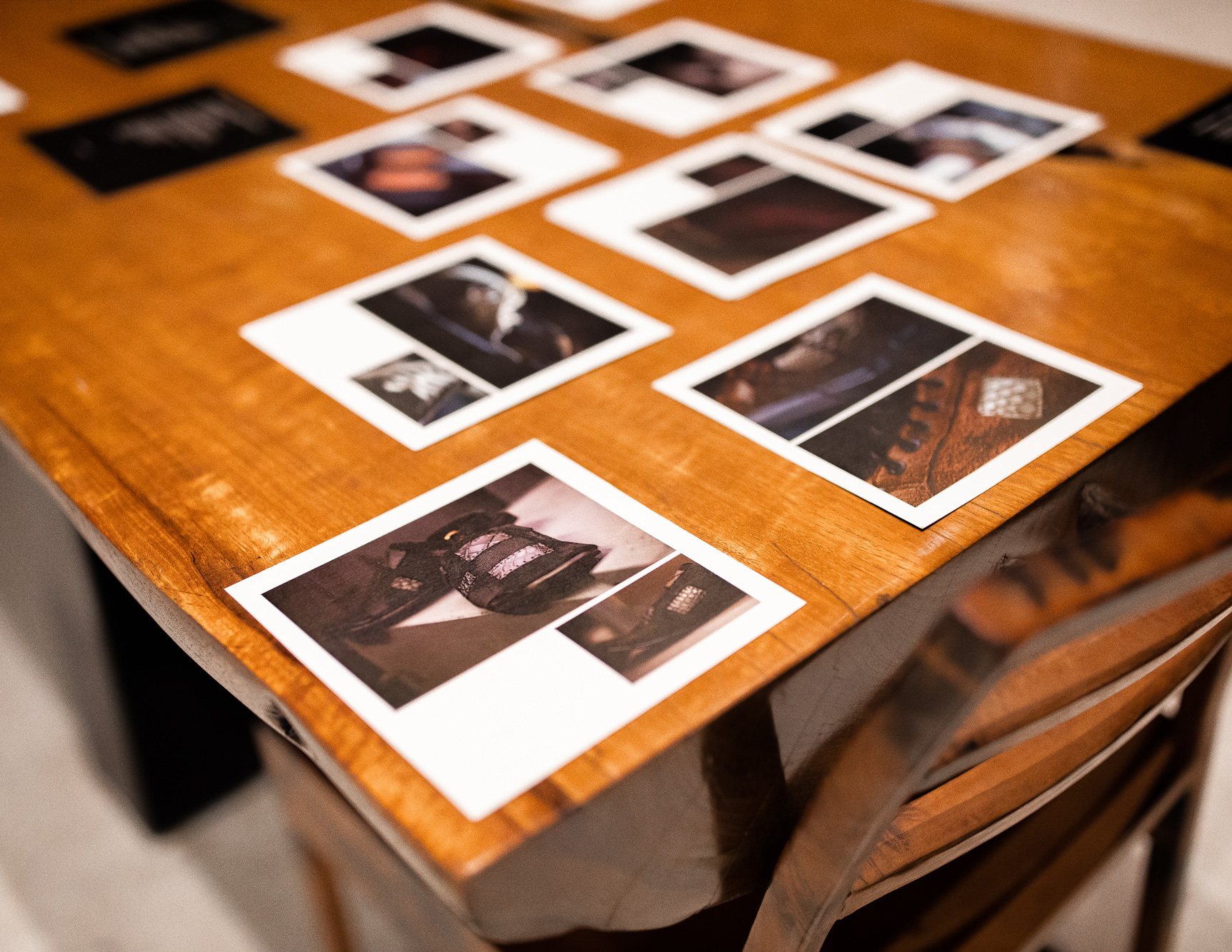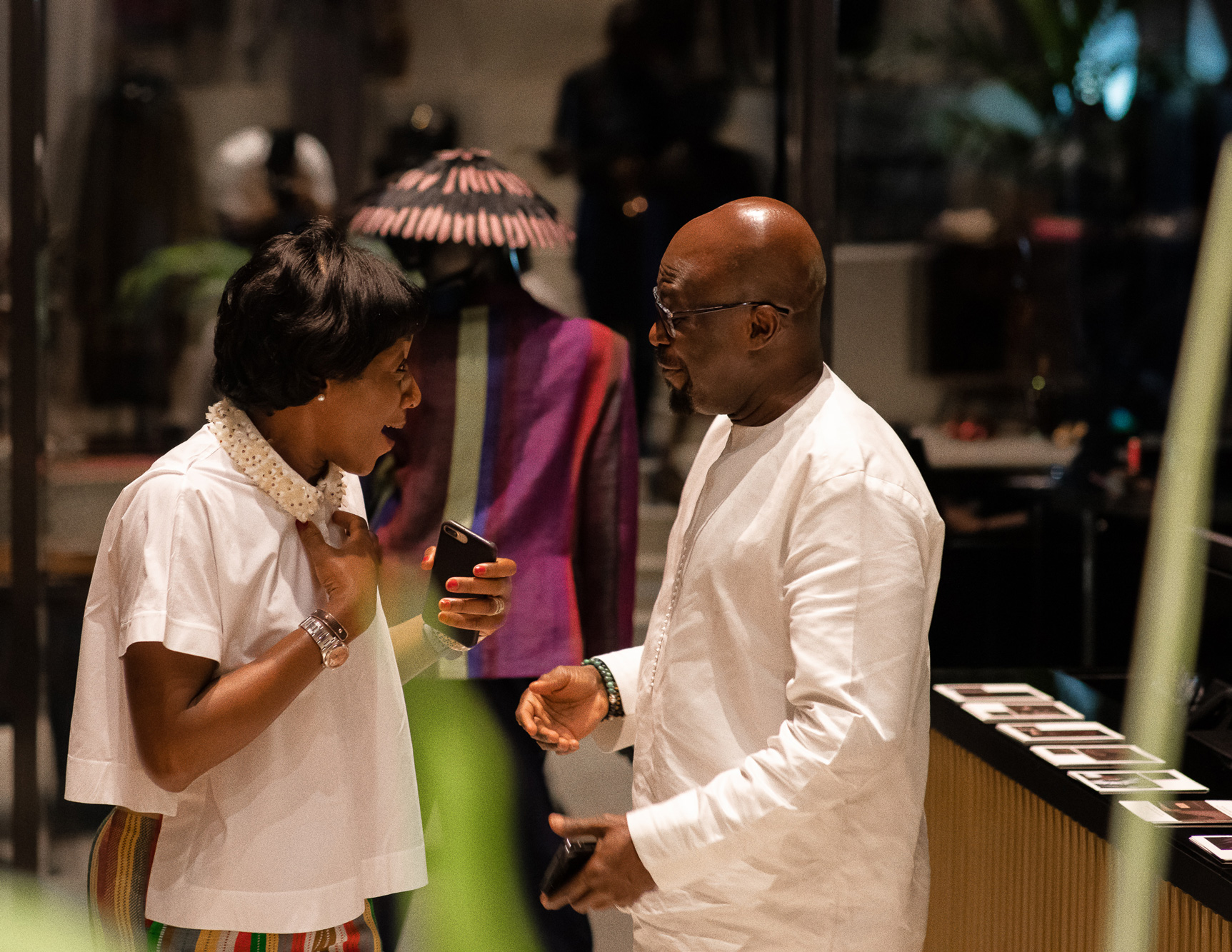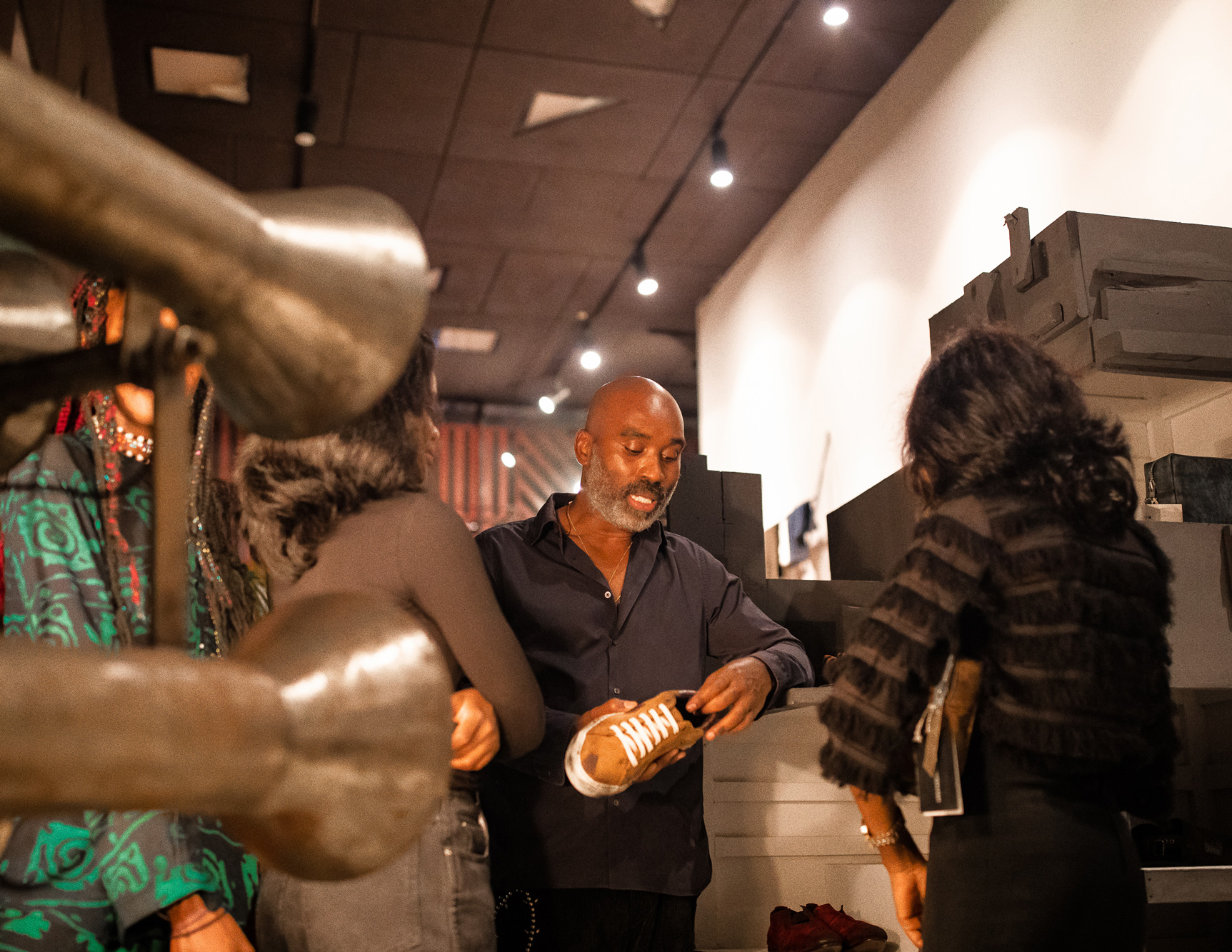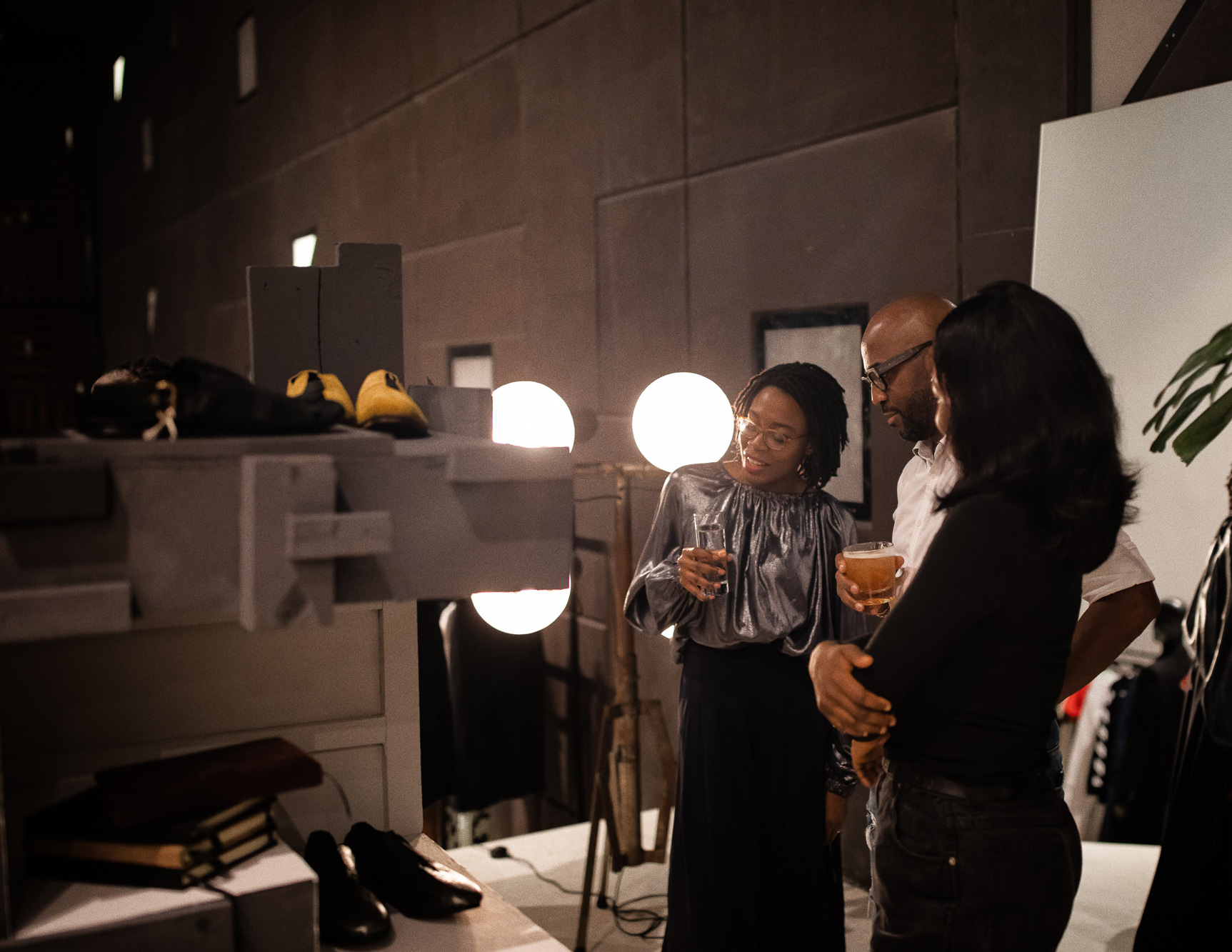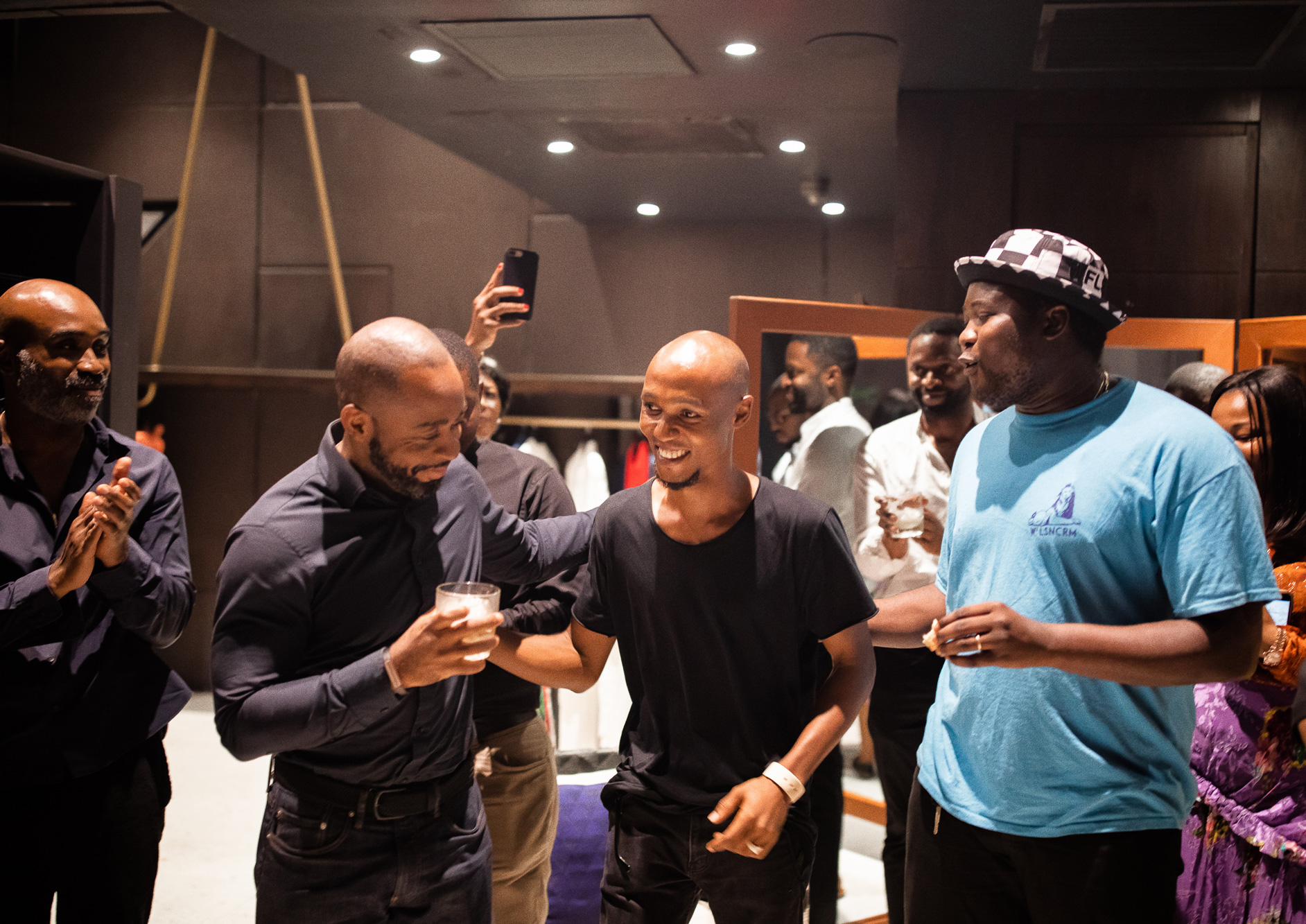 The collaboration with ALARA is truly unique. "At first contact we could draw parallels of similarities; the "otherness" both brands represent. ALÁRA is a concept store, a gallery, an incubator, and the ultimate utopian haven" Shem Paronelli's Creative Director Shem Ezeama says. "And what I sort to do was to create a collection that inherently body and capture that subtle energy and element. So in this collection you find the familiar but with just enough creative kick to make it special."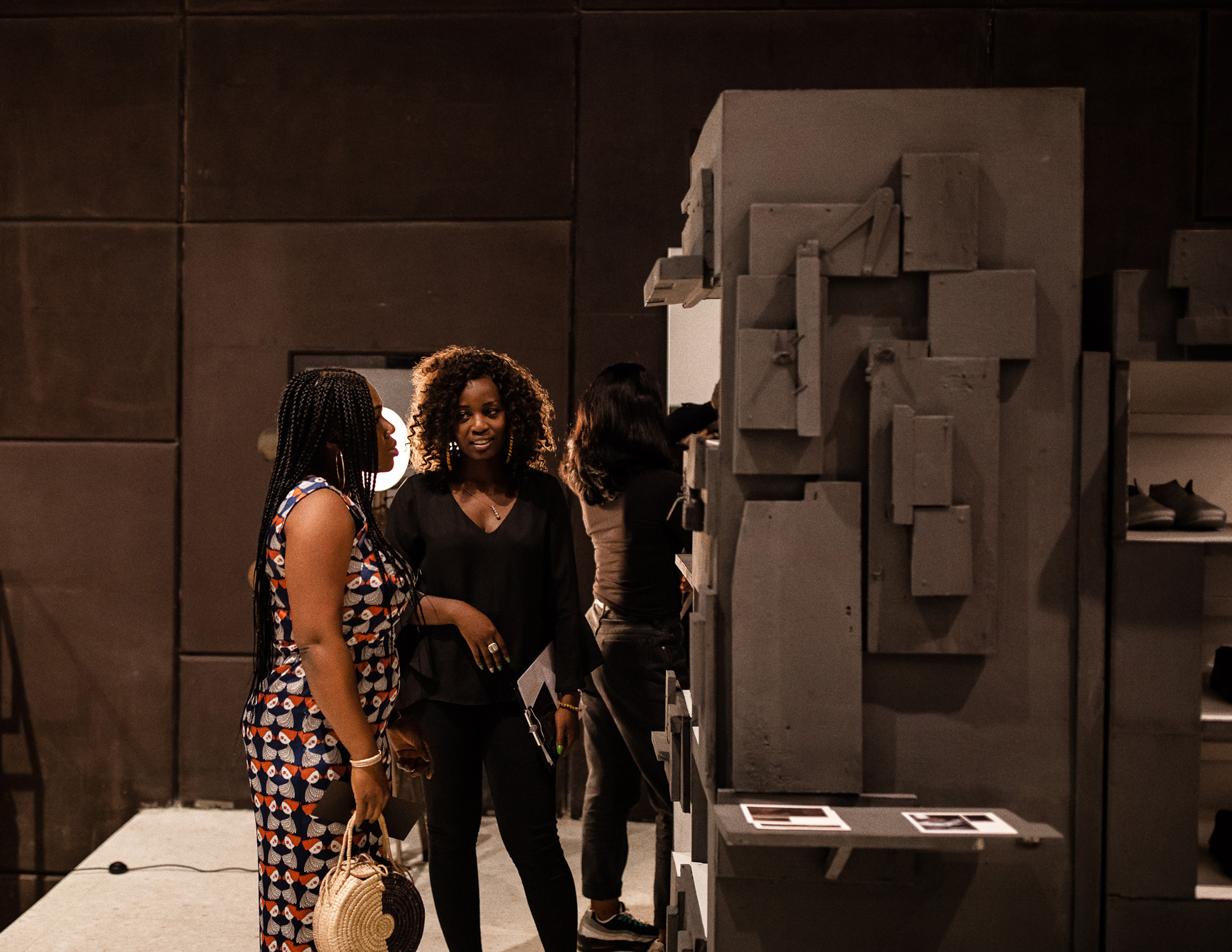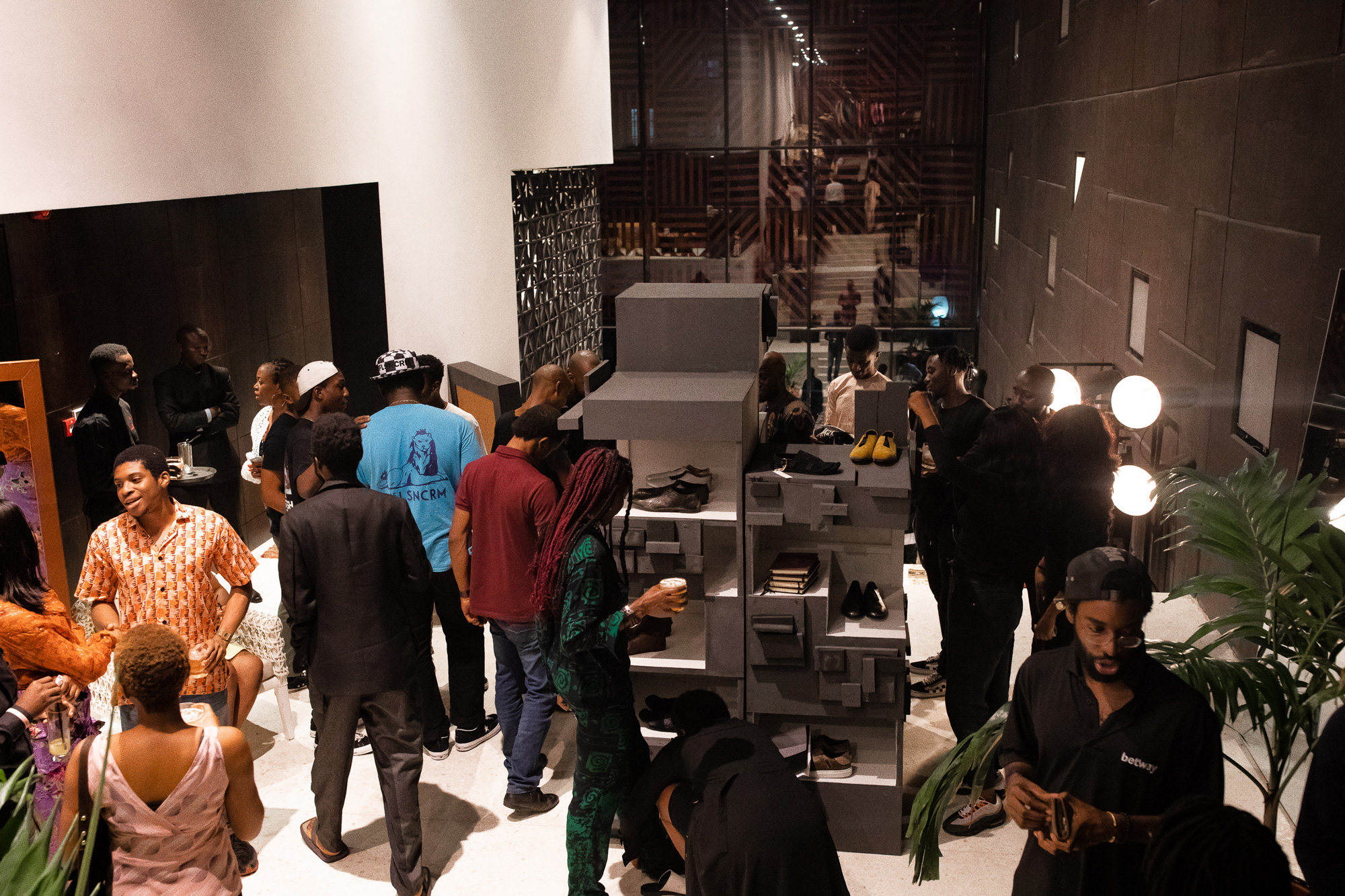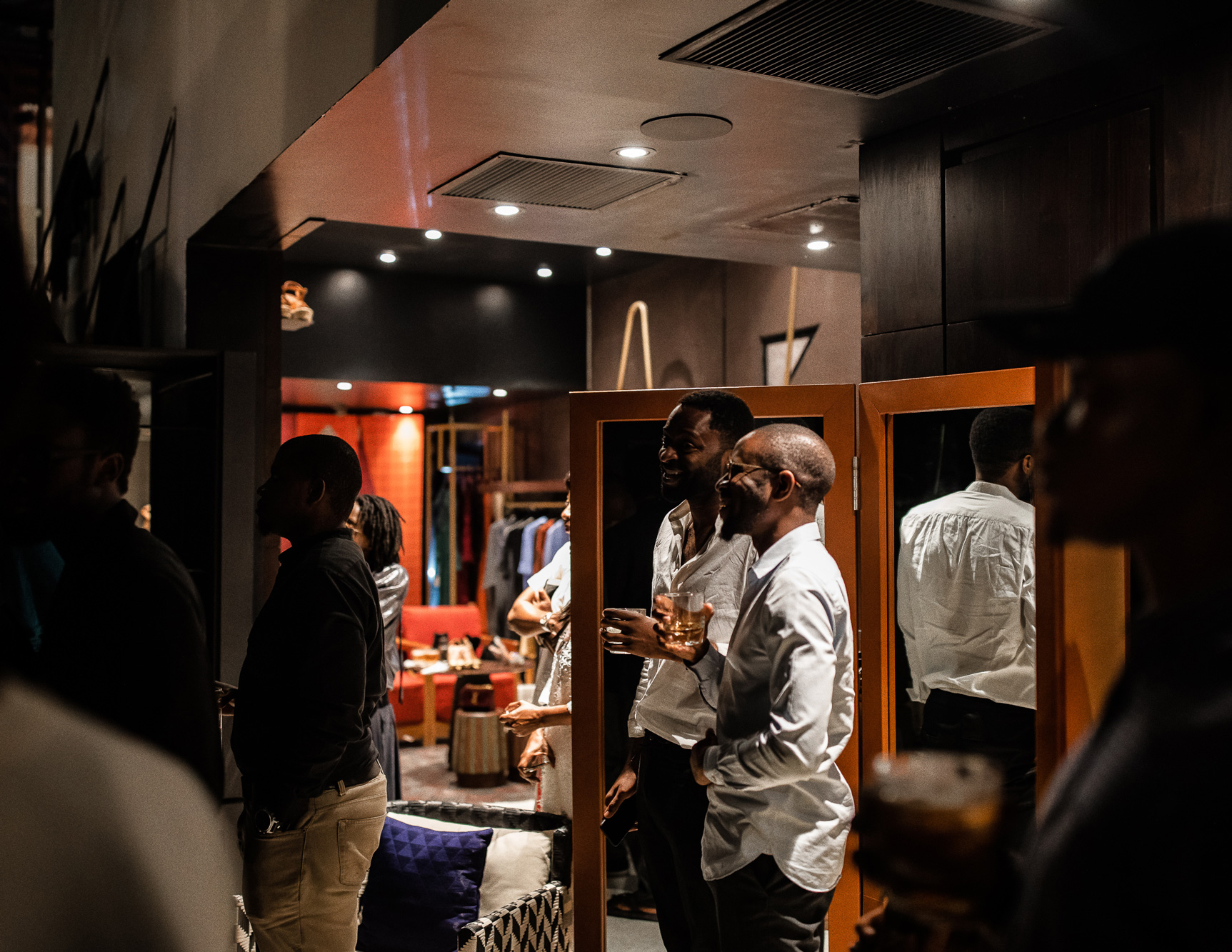 Luxury skin–
care line Epara now
in Lagos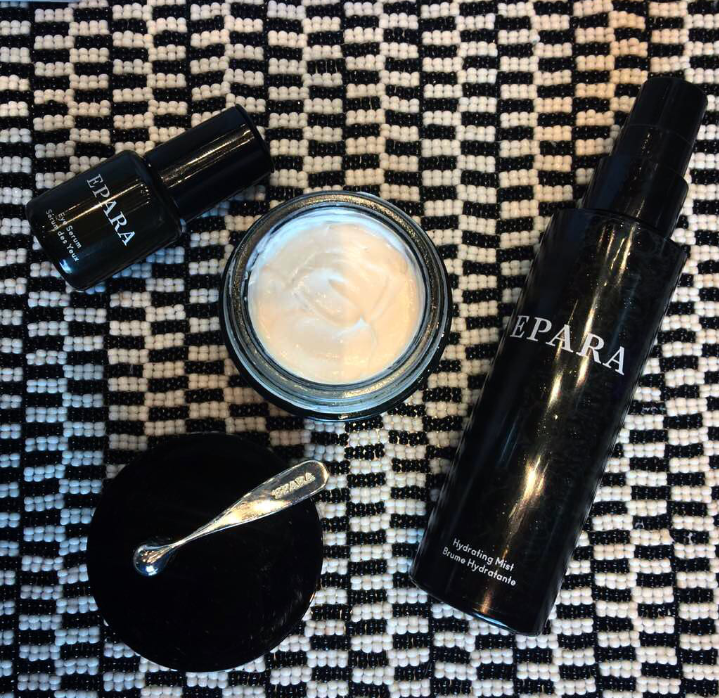 It was a sweet homecoming for Epara when it launched at ALÁRA in Lagos. The first luxury skin care brand created exclusively for Africans, its Oxford educated founder Ozohu Adoh has truly revolutionised the beauty industry. Using African botanicals and years of meticulous testing, she created a range befitting of its name, Epara, which means to cocoon oneself in the Ibira language.
Hyperpigmentation is a main issue it addresses as it is more pronounced on darker skin. Because many hyperpigmentation-fighting products can lighten skin tones altogether, Adoh made it a point to include a marine botanical called plankton extract that is safe for anyone to use. "It only targets the areas where melanin is overproduced," she explains. "I don't want people's skin tones being altered."
The line is available at ALARA.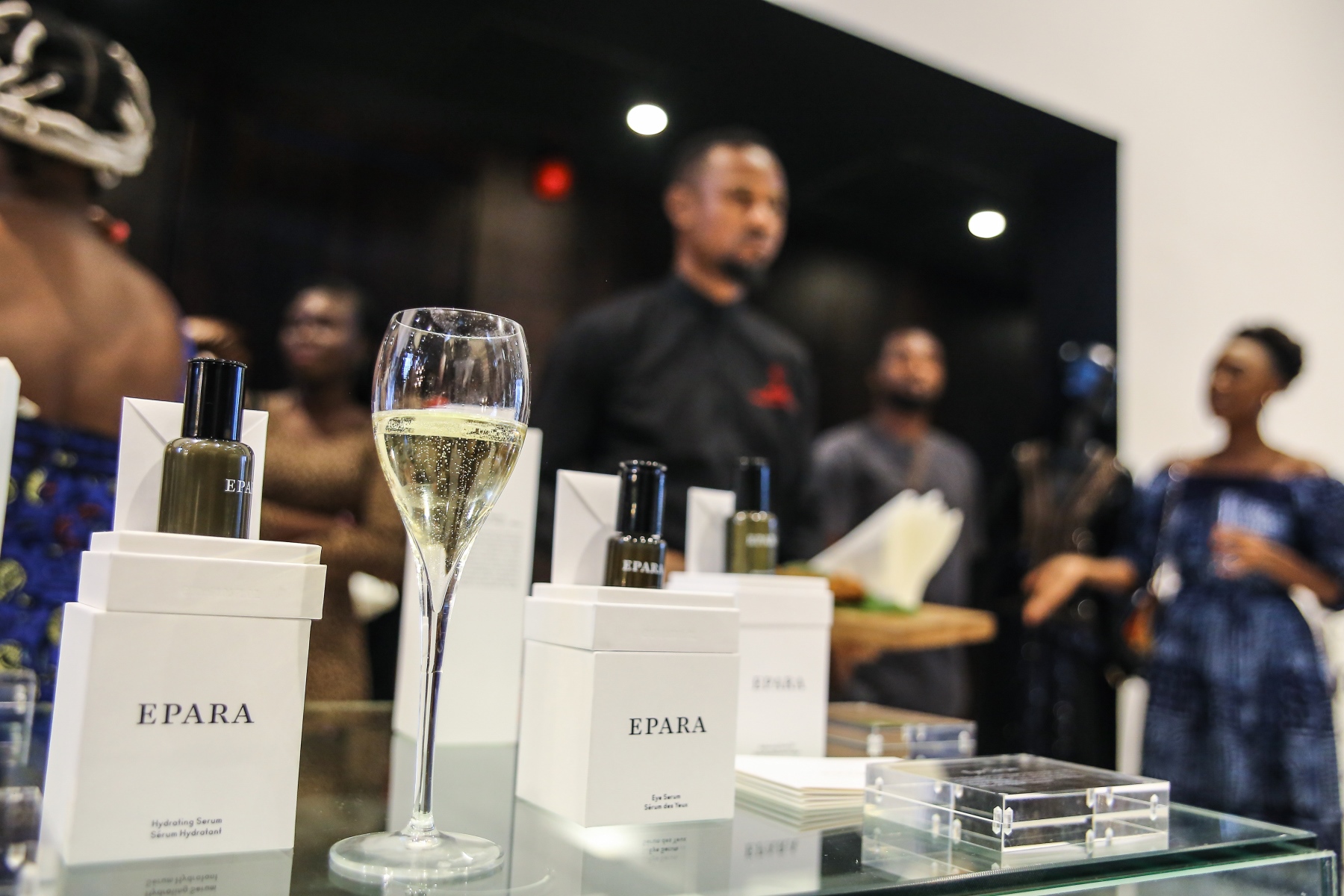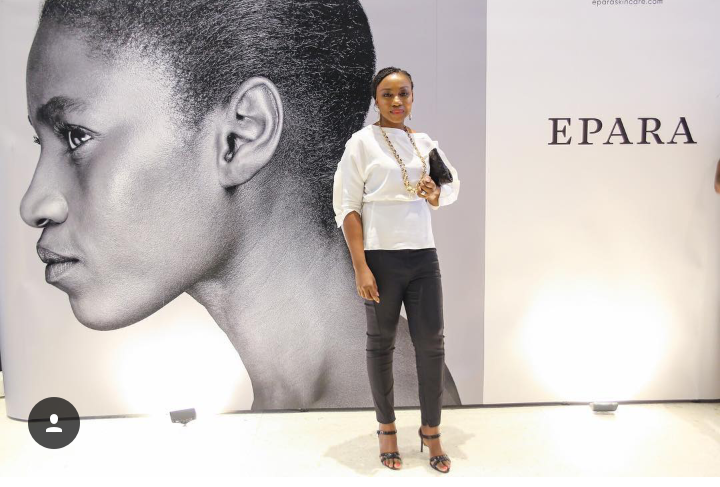 "A natural luxury skin-care line made specifically for and by African women."