ALÁRA
Art X Lagos
VIP Lounge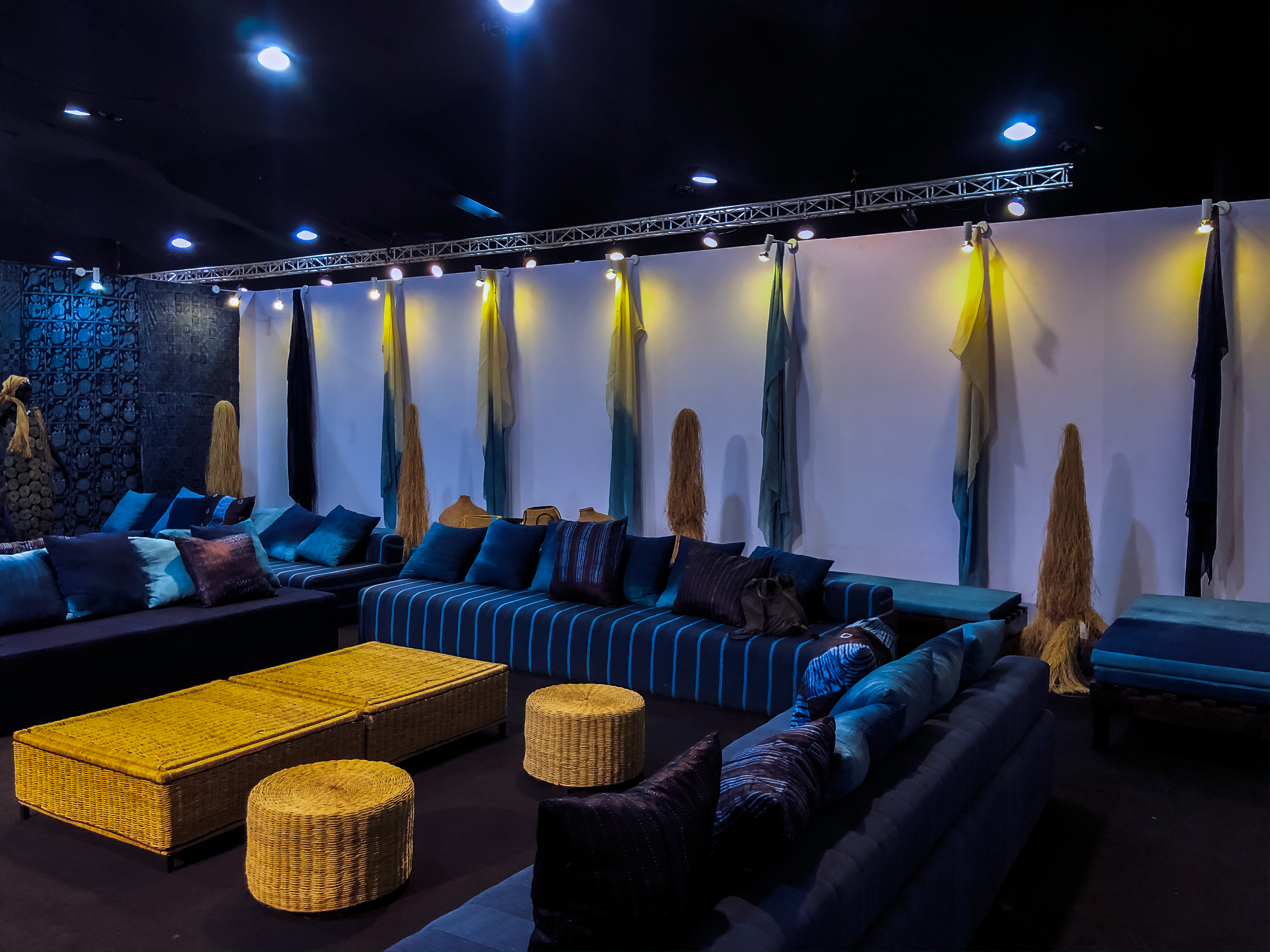 The Lagos Creative Season came to a visual crescendo with  the fourth edition of ART  X Lagos. Now an integral part of the global art fair calendar, with increasing visitors and media interest to match, larger premises were required, which resulted in a move to Lagos'  Federal Palace Hotel. However, a new location served to highlight the enduring relationship between the fair and Alara with the creation of the highly anticipated Alara Art X Lagos VIP Lounge, a space where distinguished guests, noted collectors and senior gallerists could take a moment to relax and connect  with one another before heading out into the sensory sensation that is the fair itself. Speaking to Founder of ART X Lagos and CEO of parent company ART X Collective, Tokini Peterside, she explained the genesis of the project thus: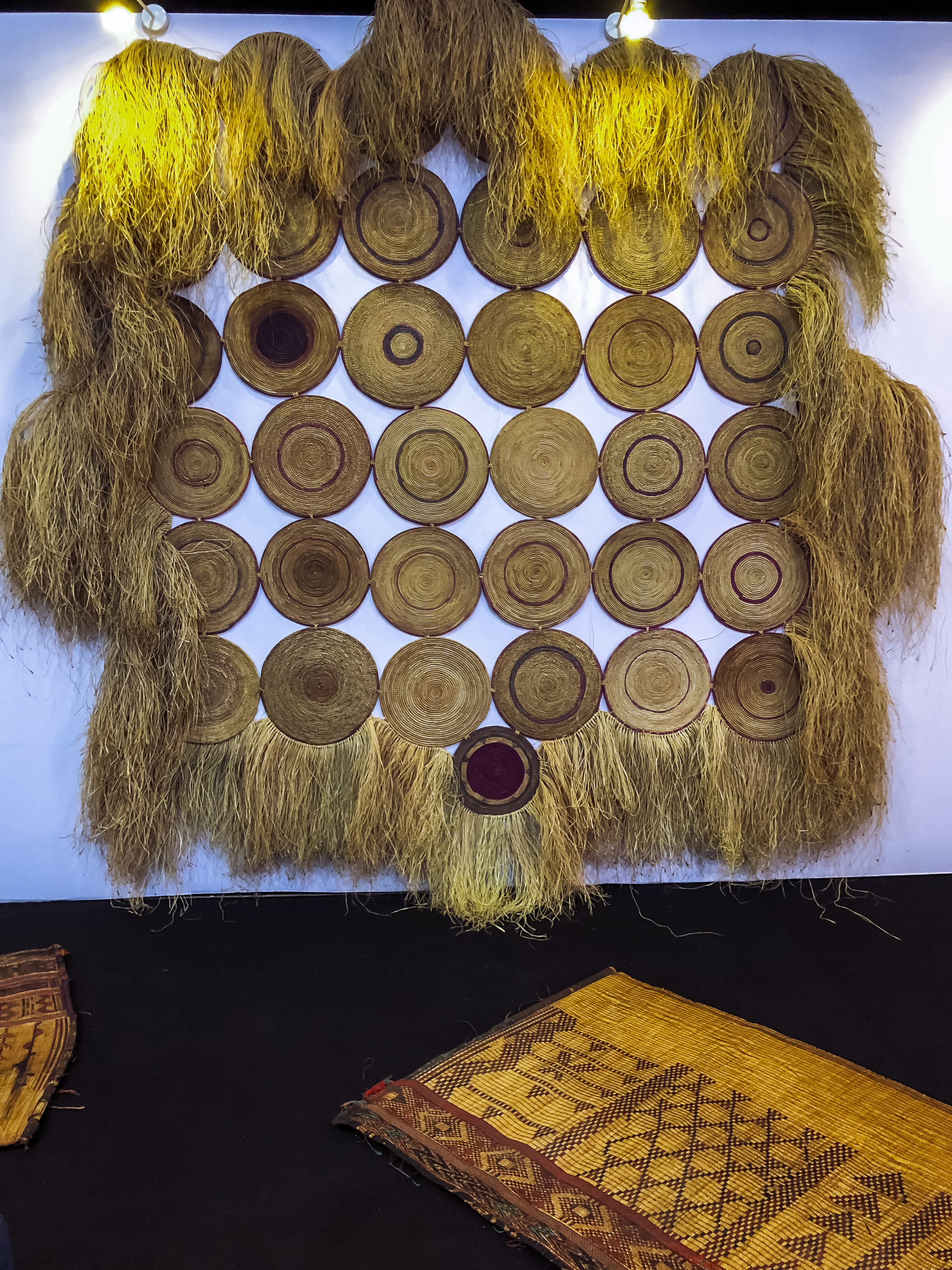 "We've invited ALARA to design the VIP Lounge at ART X Lagos for the past three years, as ALARA's take on interior design from the contemporary African perspective is truly special."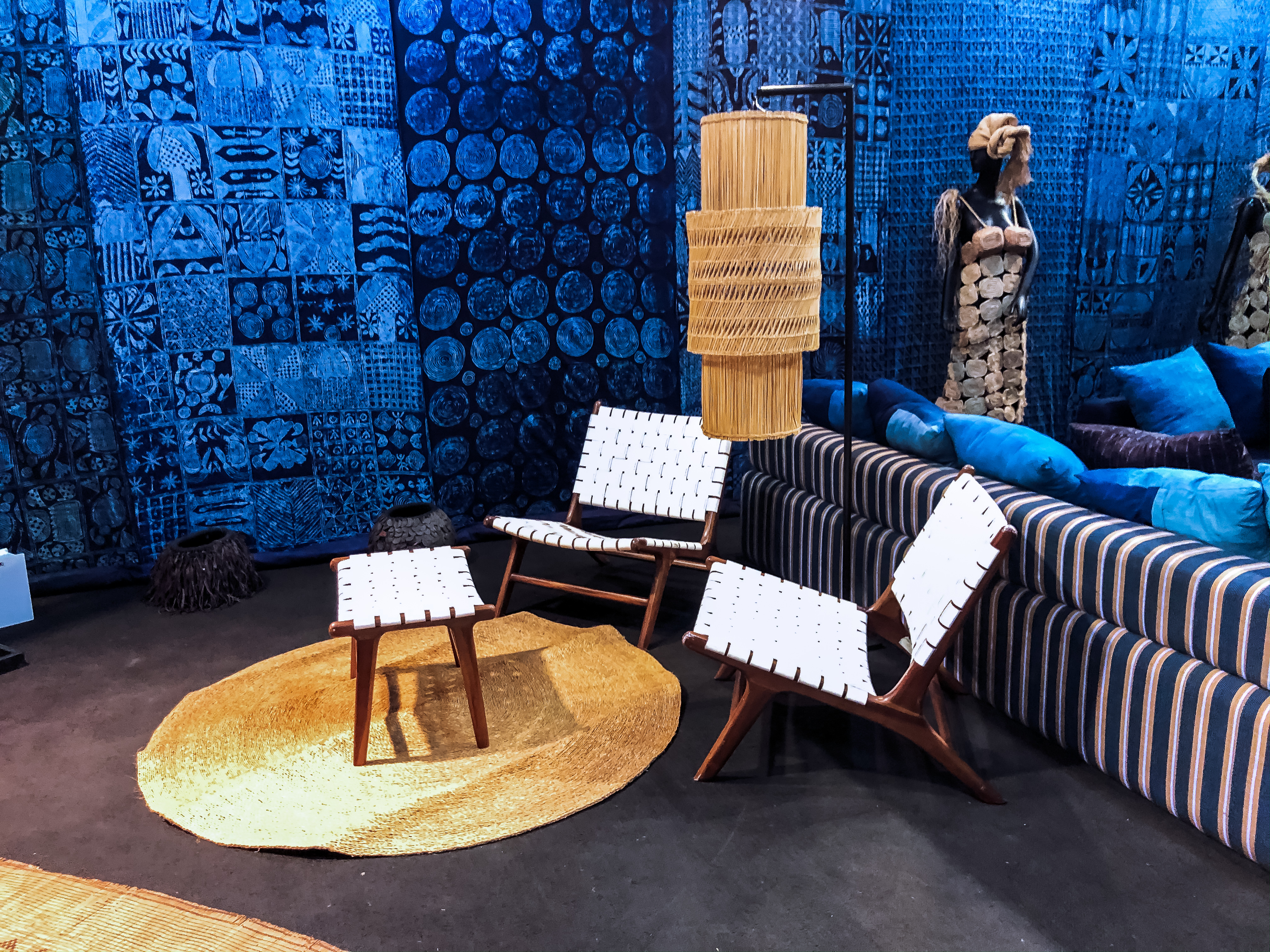 Indeed this year visitors were treated to an homage to the ancient craft of Adiire fabric making, which echoed the in-store exhibition by Peju Layiwola. Regionally sourced furniture and throws completed the indigo infused look with raffia centrepieces and sculptures that were evocative of masquerade adorning the walls.  Consistently putting a spotlight on African culture was central to the collaboration as Peterside expands:
"Over the years, through the lounge ALARA has celebrated Touareg culture, Yoruba culture and more, enchanting ART X Lagos' audience of art collectors and enthusiasts from across the world, with a unique fusion of African luxury, heritage, modernity and style."
As the fair develops and widens its programme of activities elements that anchor the experience are of increasing importance. New stars of the art  world may be born year upon year and the scope of what is considered art might expand, but each year visitors can expect bold and engaging celebrations of what it is to be African via the lens of a contemporary designed space. And with modern design masters from across the continent to call upon as co-creators in the quest for deeper expressions of interior design innovation, the VIP lounge has become a must see in and of itself.