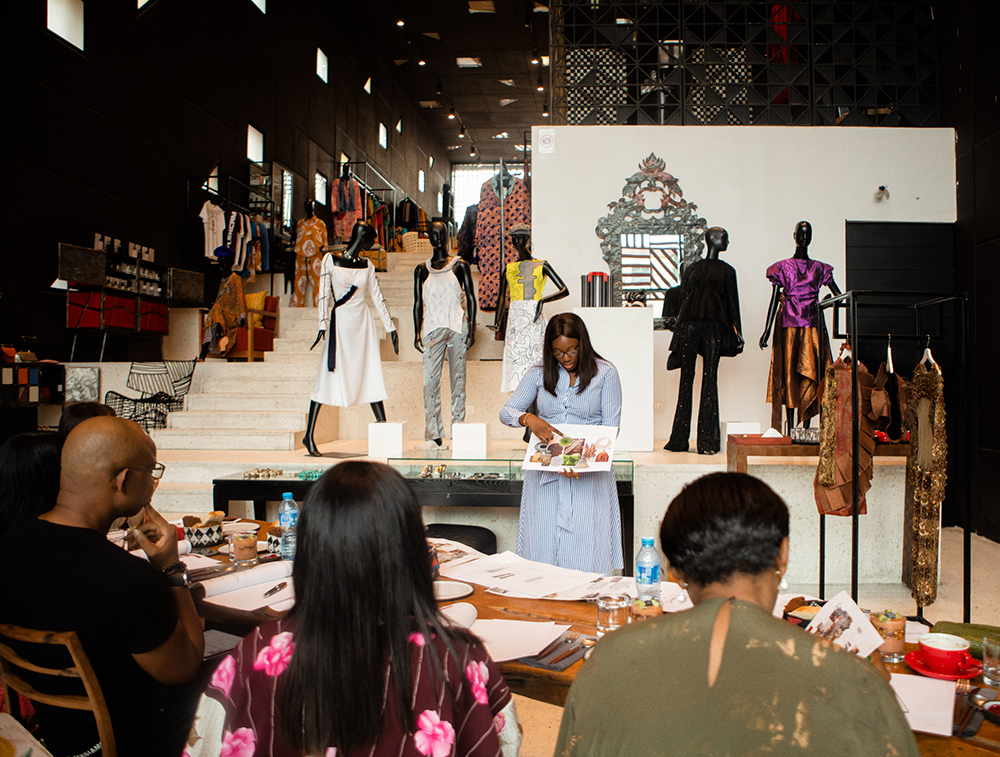 ALÁRA Lagos launched its Emerge ALÁRA Awards as part of its commitment to the discovery, support, growth and exposure of young creatives in Africa and its diaspora. With a focus on Design, Art, Fashion and Cuisine, Emerge ALARA aims to select the most promising young talent (18 to 30) in each discipline. Starting with The Fashion Edition in May 2018, applications were open to Africans in the creative fields of Fashion Apparel Design, Accessory Design, Photography and Filmmaking. Designer and media winners would be offered the opportunity to present a retail collection and exhibition respectively at ALARA, as well as receive mentorship from a carefully selected team of advisors. 
Applications were received from Kenya, South Africa, Senegal, France, Nigeria, Switzerland and the USA in the fields of Fashion Apparel Design, Accessory Design, Photography and Filmmaking.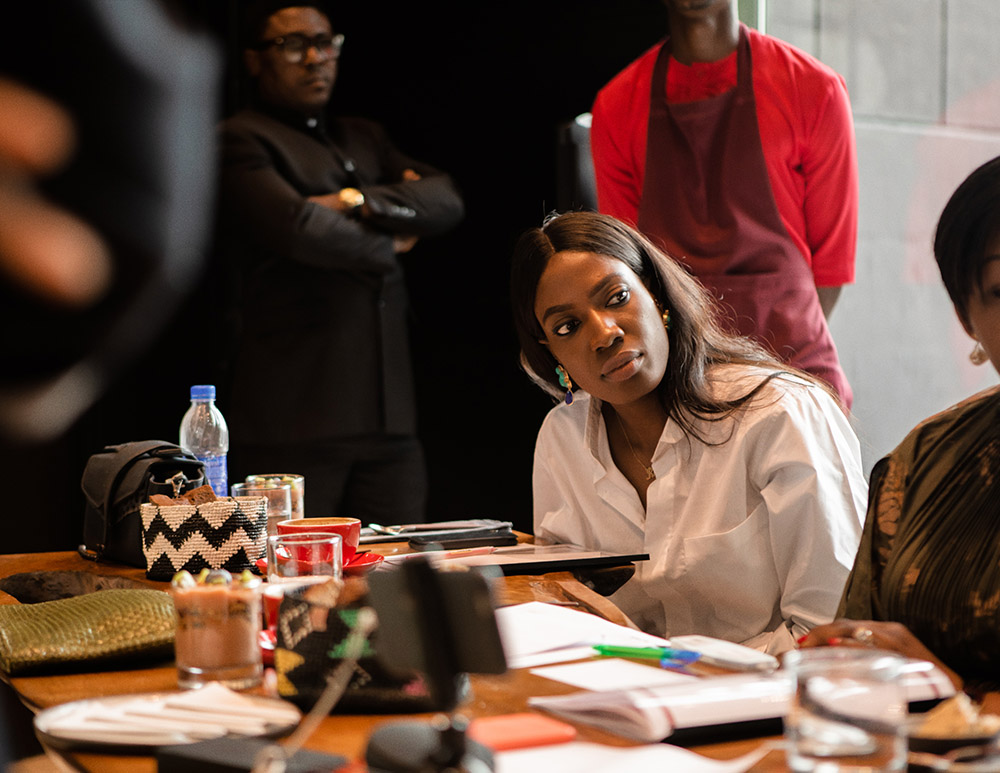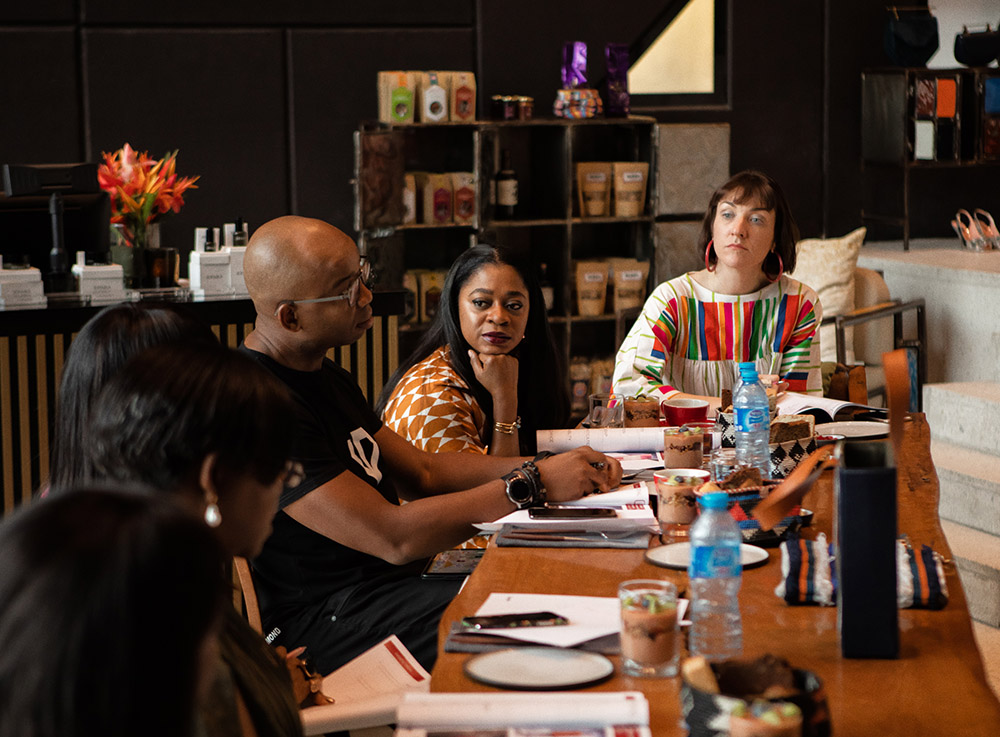 After four months of competition, including a thorough vetting process, a cash grant to create a unique showpiece and a judging session with an esteemed panel of judges – Bola Adesola- CEO Standard Chartered Bank, Duro Olowu- International Award Winning Designer, Uzoma Dozie – CEO Diamond Bank, Folake Coker – Creative Director, Tiffany Amber, Helen Jennings – Co-founder, Nataal, Ronke Bamisedun – Founder, BWL PR Agency and Reni Folawiyo – Founder, ALÁRA, a winner was selected.
Faith Oluwajimi, creative director of BLOKE was announced the winner of The Emerge ALÁRA Awards 2018. Faith Oluwajimi will receive a grant to produce a collection and an opportunity to be stocked at ALARA. He will also receive mentorship from industry leaders.  
In recognition of their incredible talent, craftsmanship and originality, the judges named Kayinsola Onalaja of ONALAJA and Ekwurike Chukwuma of WUMAN as runners-up. They will each receive business mentorship and the opportunity to retail at ALARA.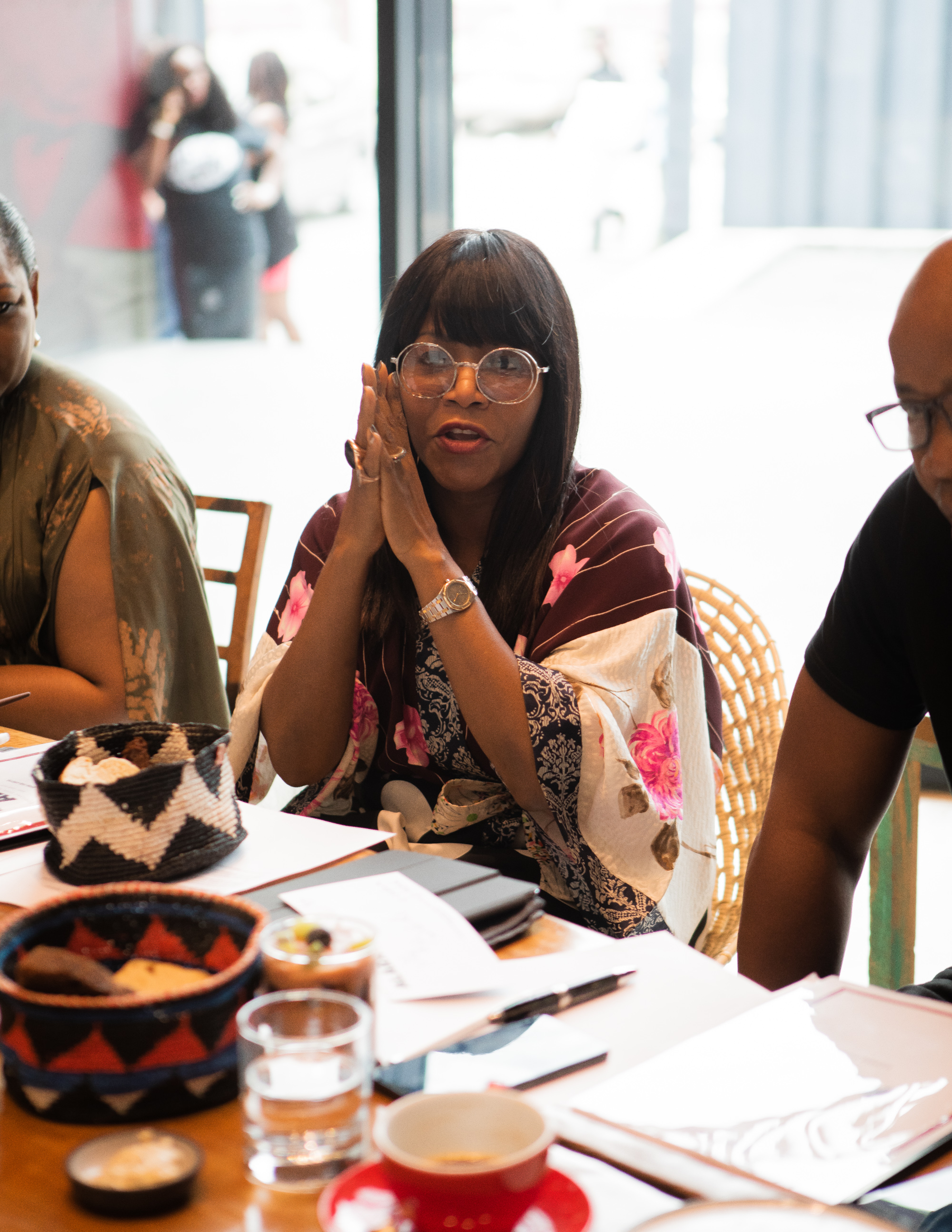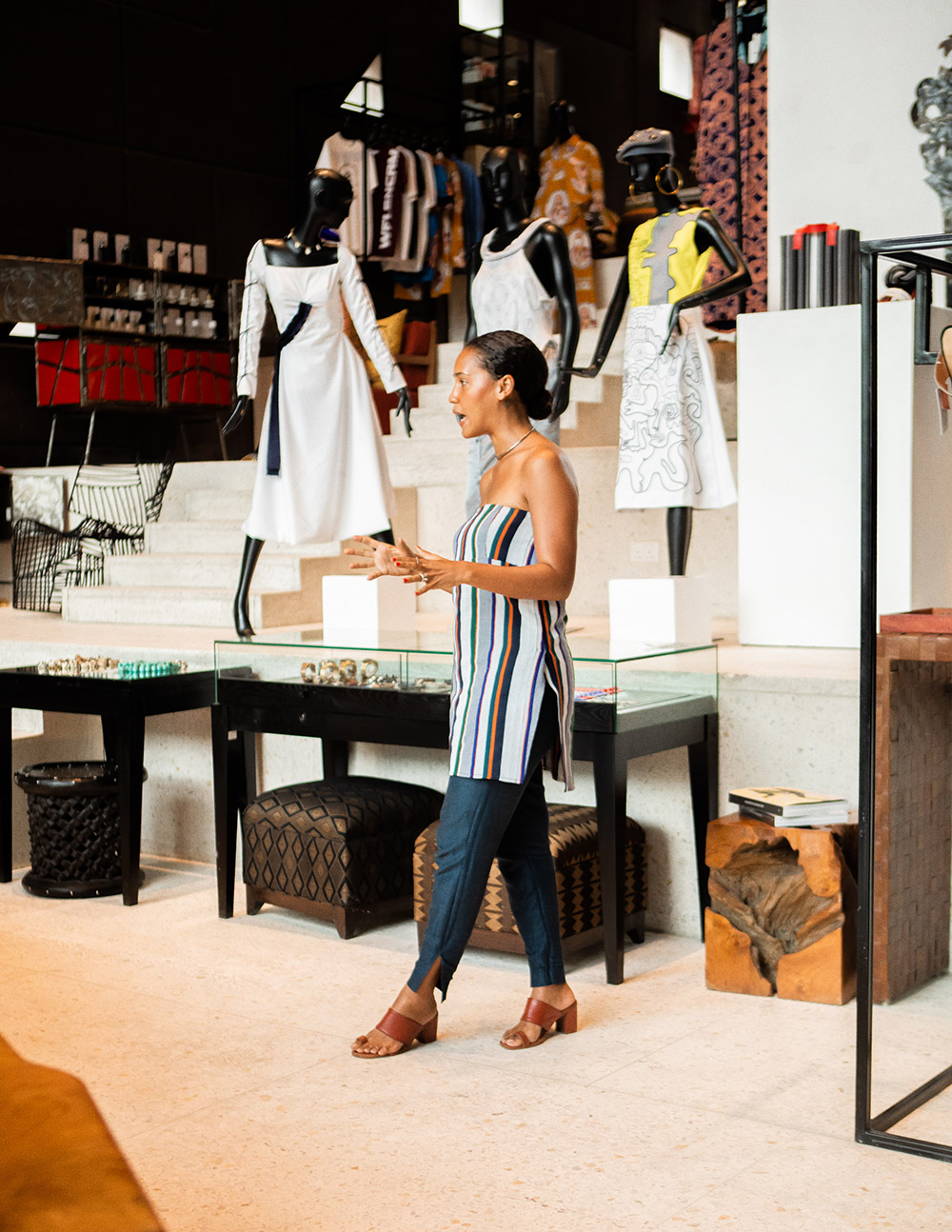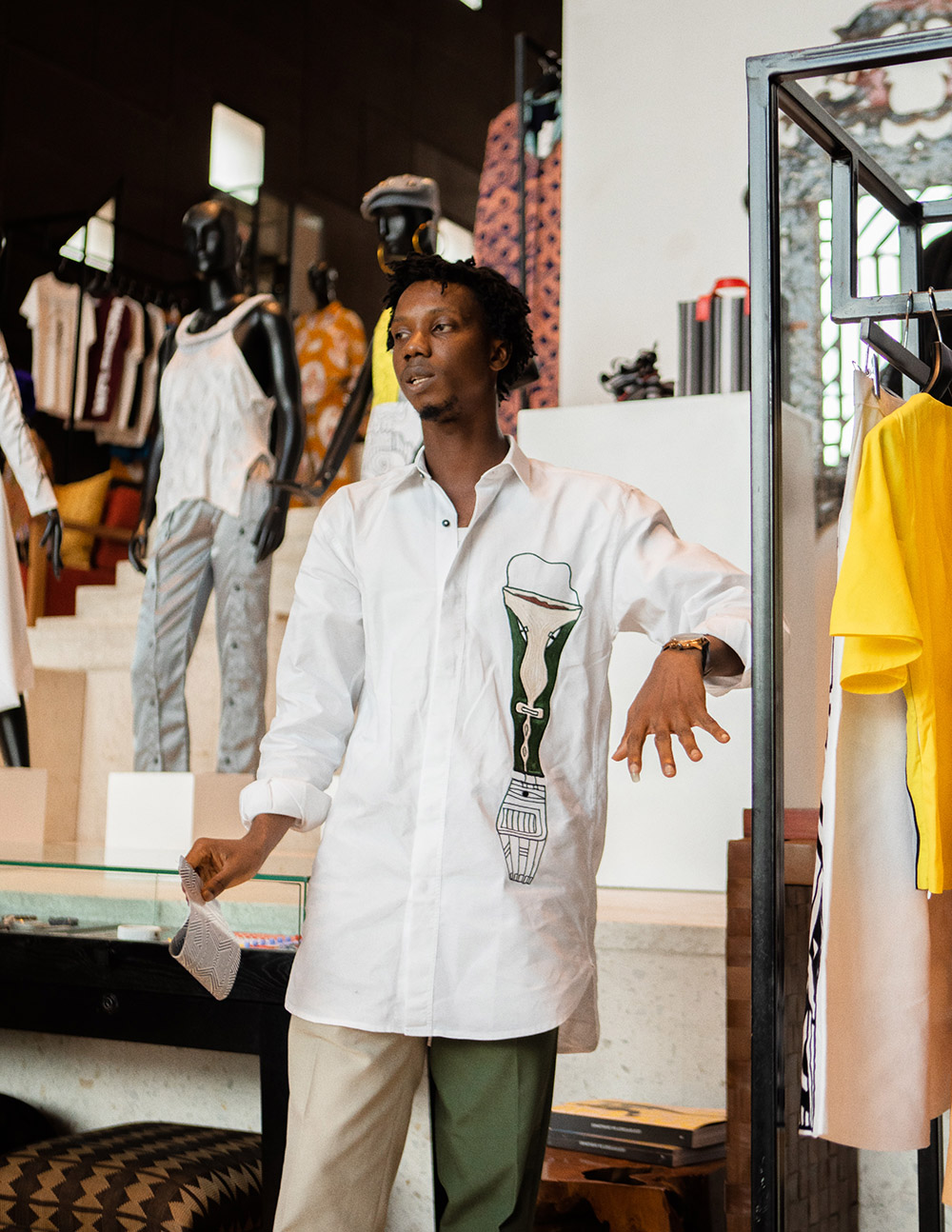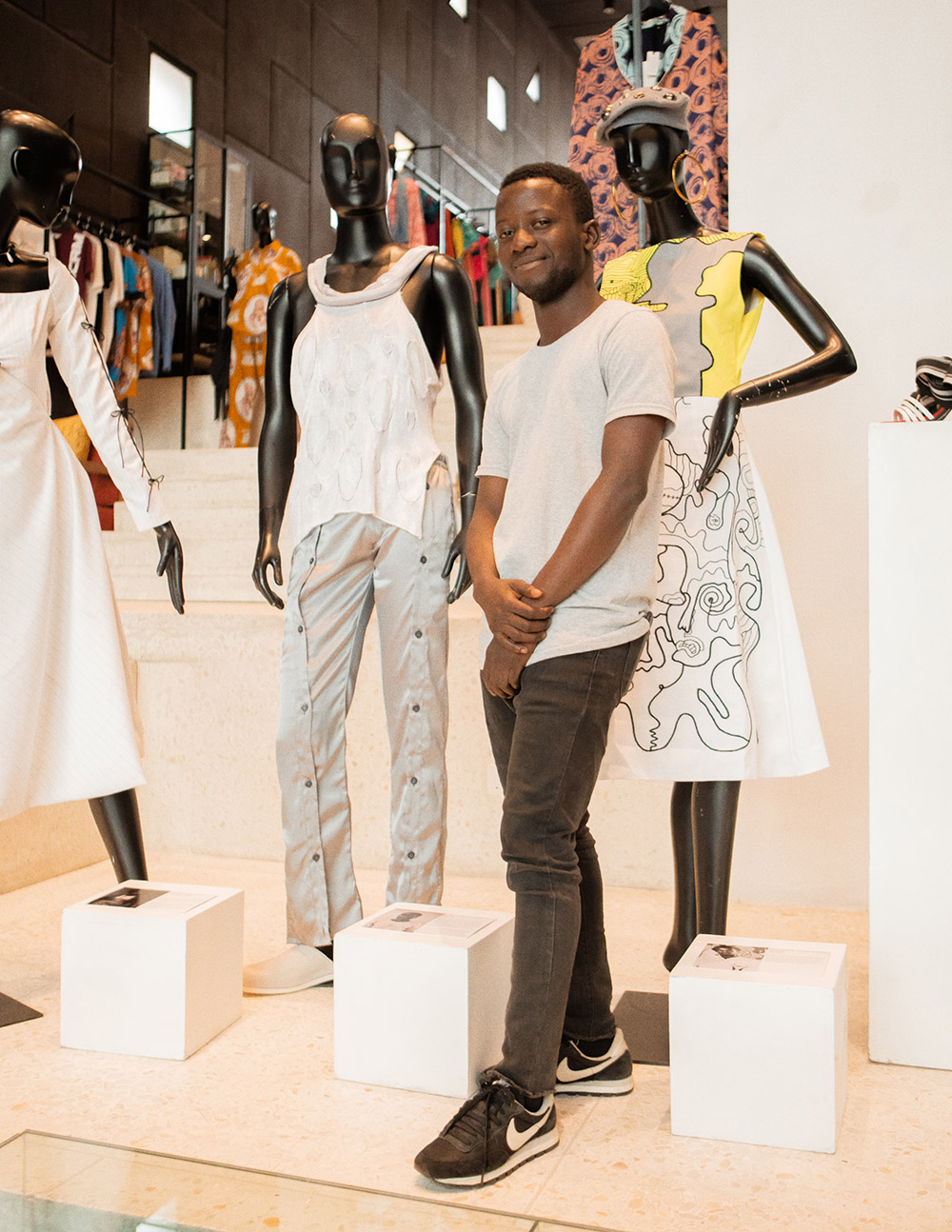 "The talent of the 6 finalists was so arresting, it was impossible not to recognise the runners up. We were impressed by the abstract resourcefulness that instills WUMAN's designs, coupled with the designer's use of African touches finished in clean lines. ONALAJA's designs were also seductive; the designer's exquisite intricacy and detailing really brought each piece to life."
-Reni Folawiyo 
The first edition of the Emerge ALÁRA Awards received hundreds of applications from young talent all across Africa and its diaspora. Its success is evidence of the massive talent our continent carries and I am proud ALÁRA has found them and supports the development of young talent." There were no finalists in the Fashion Media Category, although ALÁRA looks forward to discovering talented media creatives in the next edition. "This marks the beginning of an important journey to discover and celebrate young creatives on the continent and diaspora, at a depth and scale that hasn't been done before" ALARA CEO Reni Folawiyo said about the award.
Meet the winner
of the inaugural
Emerge ALÁRA award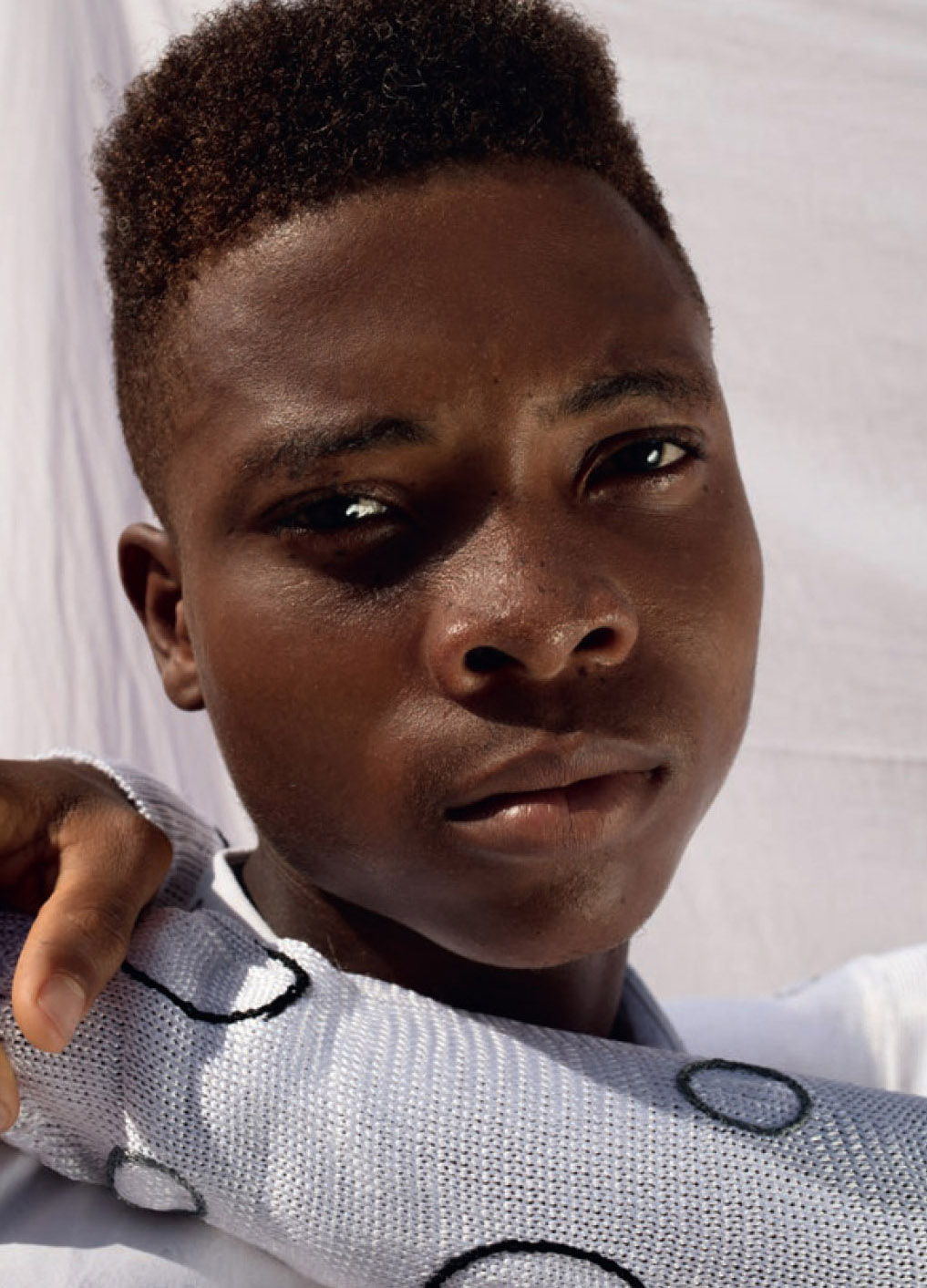 Faith Oluwajimi, founder of androgynous brand Bloke, is the winner of the inaugural Emerge ALÁRA award. The prize is part of the Lagos concept store's commitment to nurturing young creatives, and Nataal was among the judges who selected Oluwajimi for his innovative approach to knitwear, a category largely overlooked in contemporary African fashion, and therefore ripe for experimentation. He'll now receive funding and mentorship and present his SS19 range, A Collection About Nothing, at ALÁRA.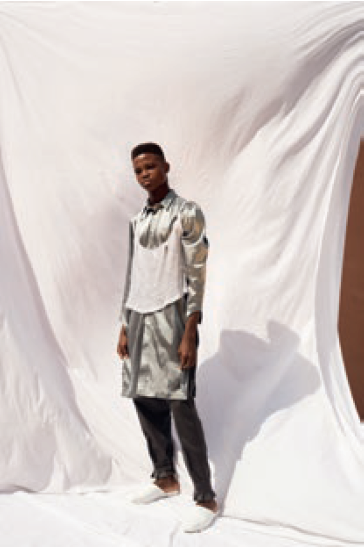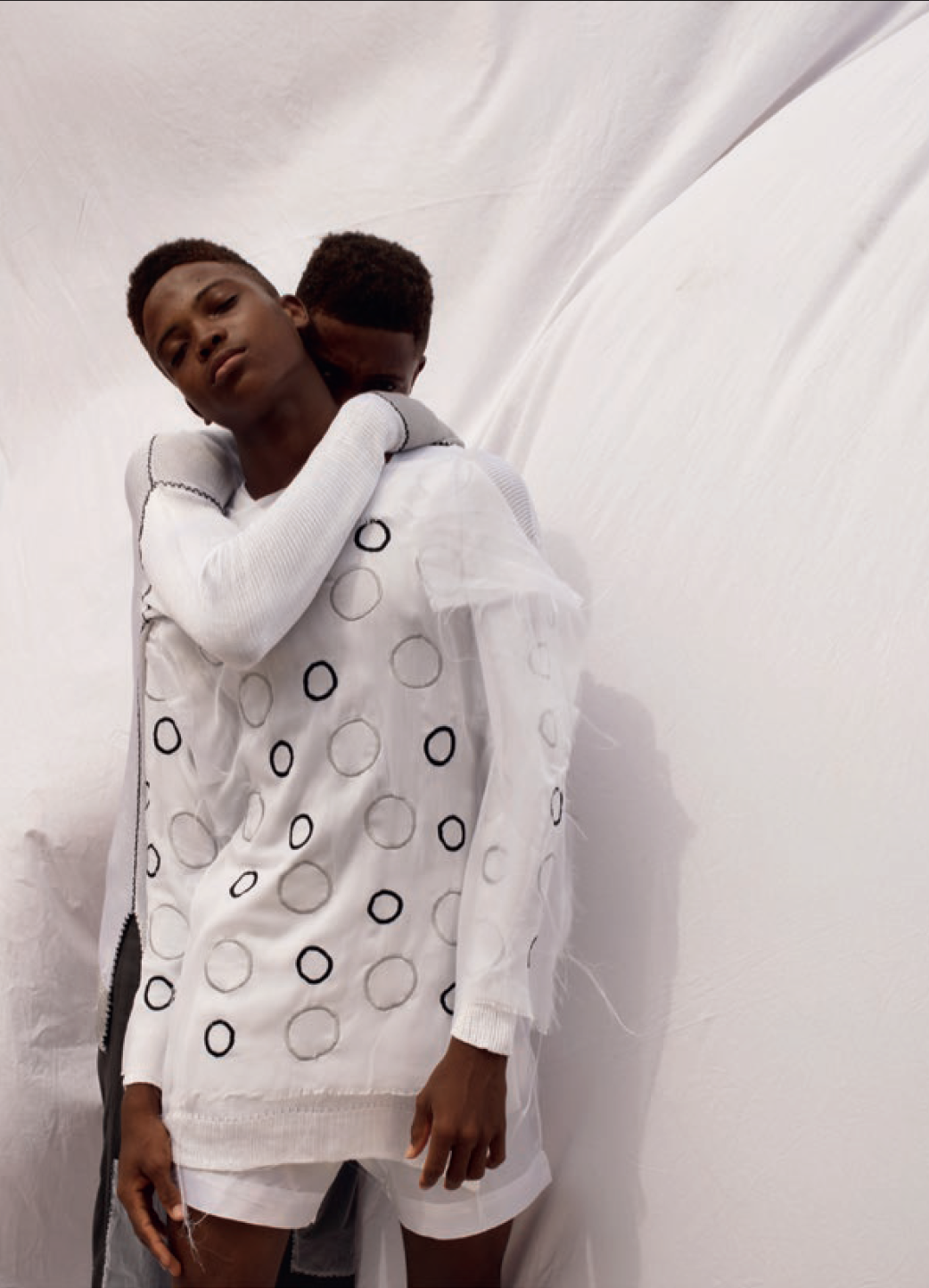 "The collection expresses Dadaist ideas around the concept of 'nothing' being an entity in itself," Oluwajimi explains. "If you assume absence is a relevant substance, then using the Bloke ethos, informed by the avant-garde movement's negation of accepted laws of beauty, then nothing is ever black or white but the grey matter in between. It's about viewing things in their essence."
Fine gauge, silky knitwear such as elongated jumpers and cropped vests work with satin shirts and shorts and organza patchwork suiting in varying shades of bright white and soft grey. Details including poppers, stitched circle motifs and distorted lines of printed poetry by writer and performer Lanaire Aderemi — plus chunky leather sandals and body bags — add to the expressive attitude. "Every season I experiment with new knitting techniques and brush up on my field. I want my work to be able to stand up anywhere in the world, no excuses," he adds.Oluwajimi was born in Ogun State and studied agriculture before relocating to Lagos in 2015, where he set about establishing Bloke, having taught himself to knit on a domestic machine. He's since collaborated with contem-poraries including Maxivive, Abiola A. Olusola and Orange Culture, and been featured on BoF, Vogue Italia and Vice. In 2018 he made his catwalk debut at Lagos Fashion Week, and now he looks forward to making the most of the award win. "Getting on a platform like this gives me international exposure, but it's also reassurance for me as a designer and artist, and for my wellbeing as a person."