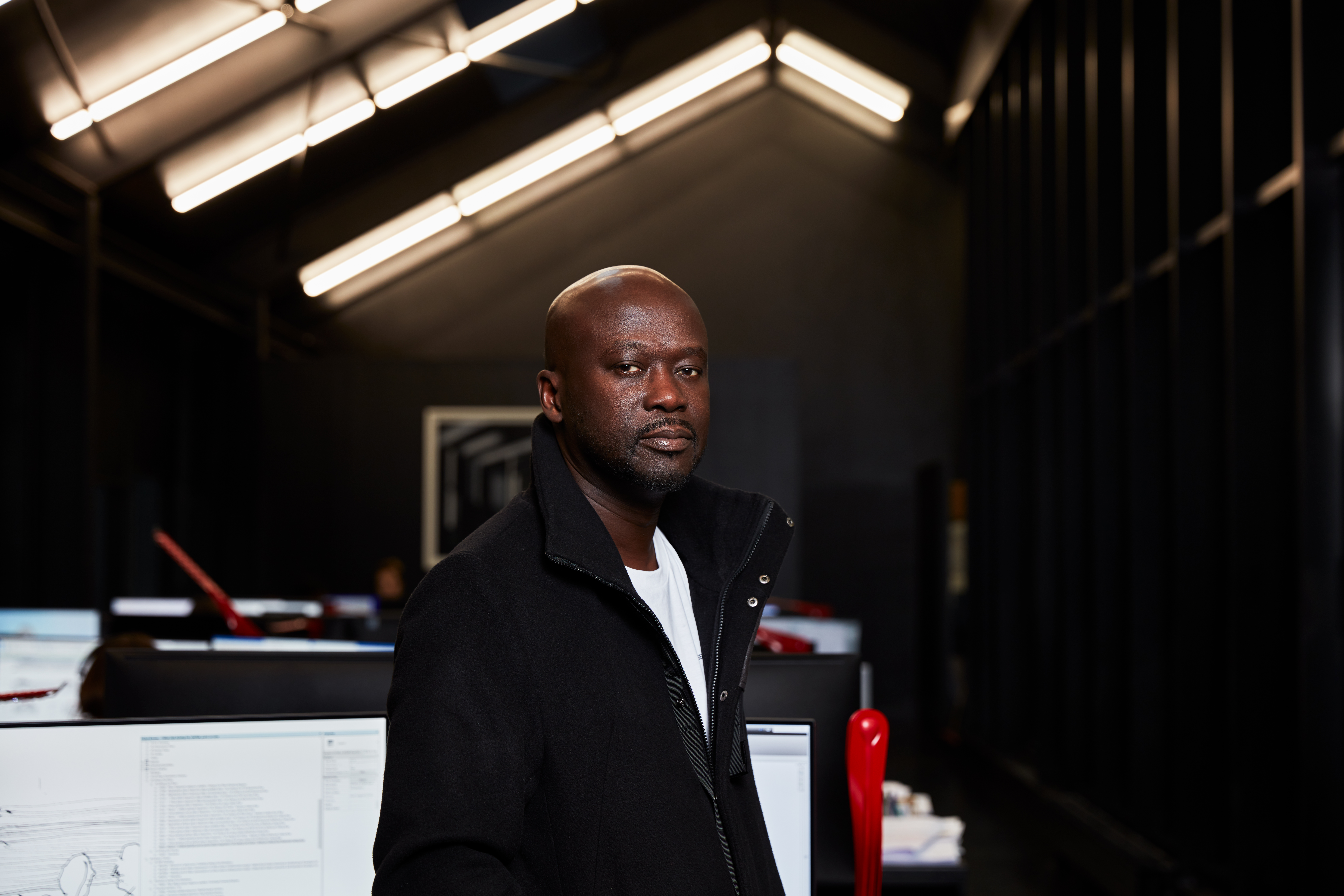 Sir David Adjaye OBE,
and the ALÁRA space
Over the course of three decades, Sir David Adjaye has contributed immensely to architecture. Indeed, the prominence the profession has beyond members of the design community, and its current place in popular culture owes much to pioneer 'starchitects' such as himself. Since founding his studio, Adjaye Associates in 2000, he has been behind some of the most iconic building projects across the globe and his much garlanded career is testament to the quality  and breadth of his work.
Tanzanian born to Ghanaian parents working in the diplomatic corps, his peripatetic childhood resulted in a myriad of visual and intellectual reference points as he came into contact with a plethora of cultures. It also formed the genesis for his broad brush approach to architecture and design; cleverly incorporating ideas from numerous influences and sources. For Adjaye, the building project is not merely determined by the client's brief: music, contemporary art, science and the notion of space, civic life and identity all come into play in realising the vision.
With studios in London, New York and Accra he has a team dedicated to expanding on his design language motifs which centre around innovative use of  diverse materials, fearless use of colour and their constant interplay with light. Some of his most noted works include the Smithsonian Institute's National Museum of African American History and Culture in Washington DC, The Idea Stores in London and the Nobel Peace Centre in Oslo.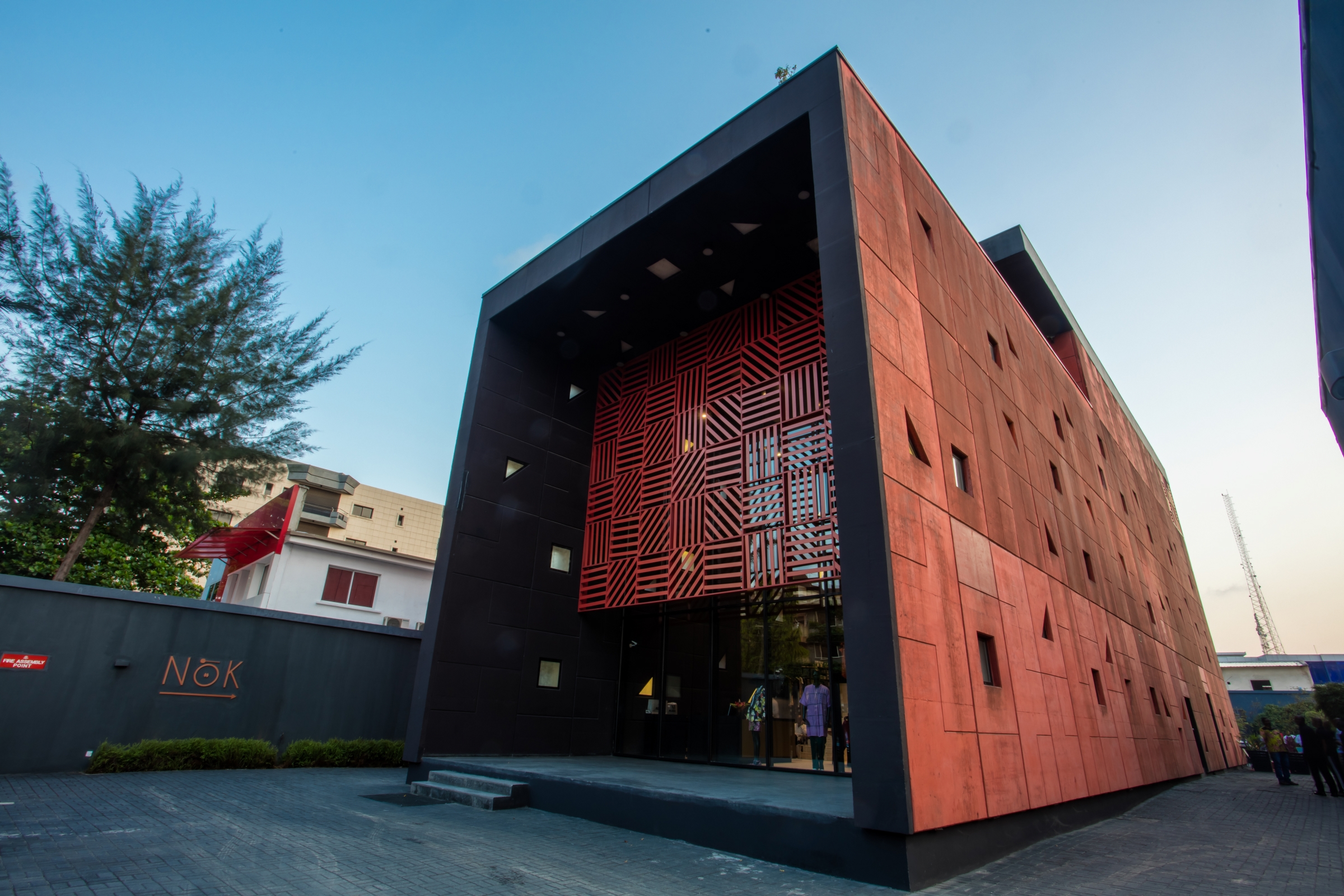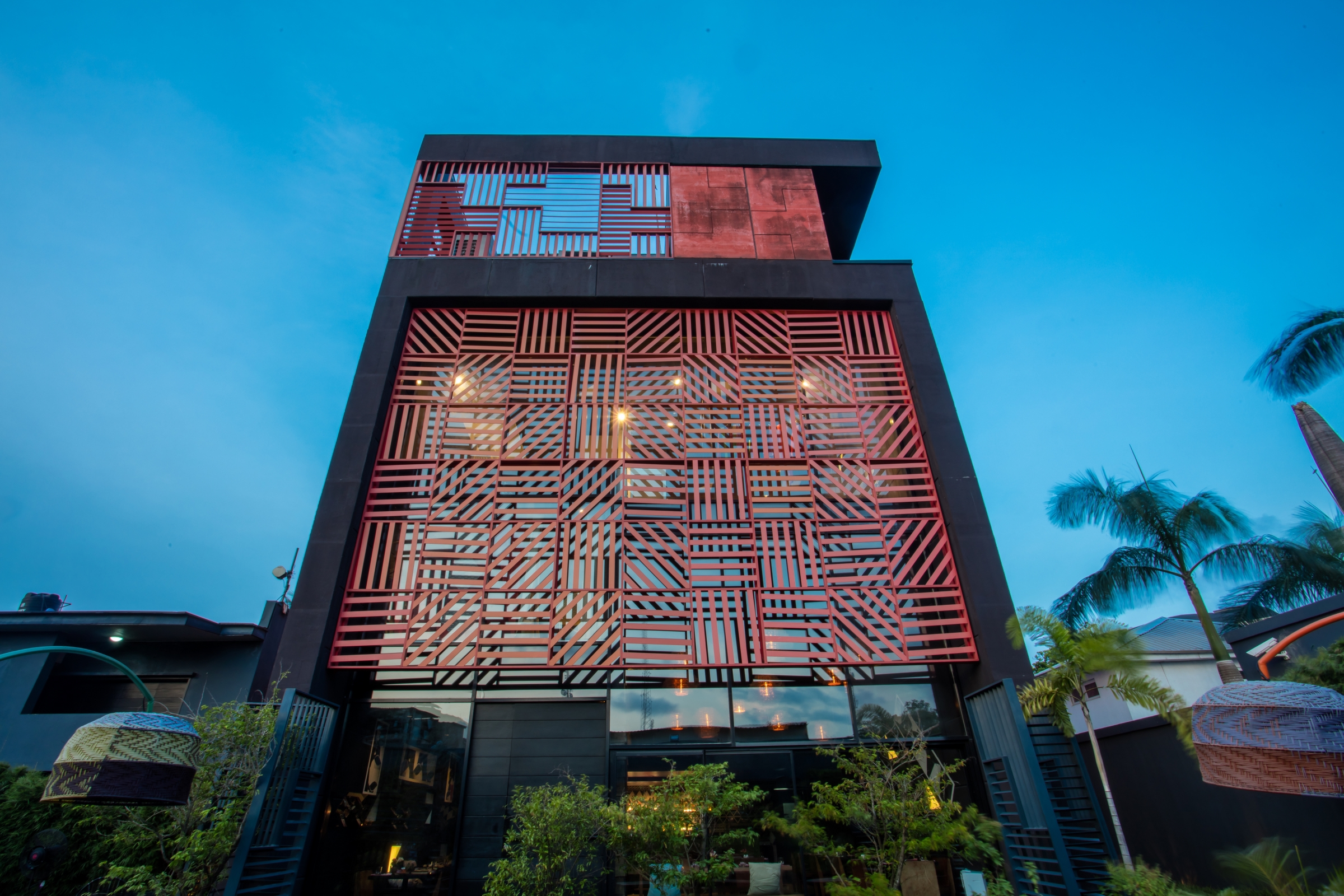 Given his daring approach and the diverse experience he possesses, it was inevitable that Adjaye would come to be commissioned to design the Alara store in Lagos. For Founder Reni Folawiyo, it was essential that the space was more than a luxury destination but spoke directly to the stories found within its walls and on a wider scale, across Africa. Since the store's launch, the terracotta and slate coloured, light filled building with cathedral height ceilings has become a Lagos landmark in and of itself. More potently it has come to represent Black excellence in its truest sense: as creative practitioners across all disciplines express and display the beautiful present and future possibilities for the continent, via the lens of their work.